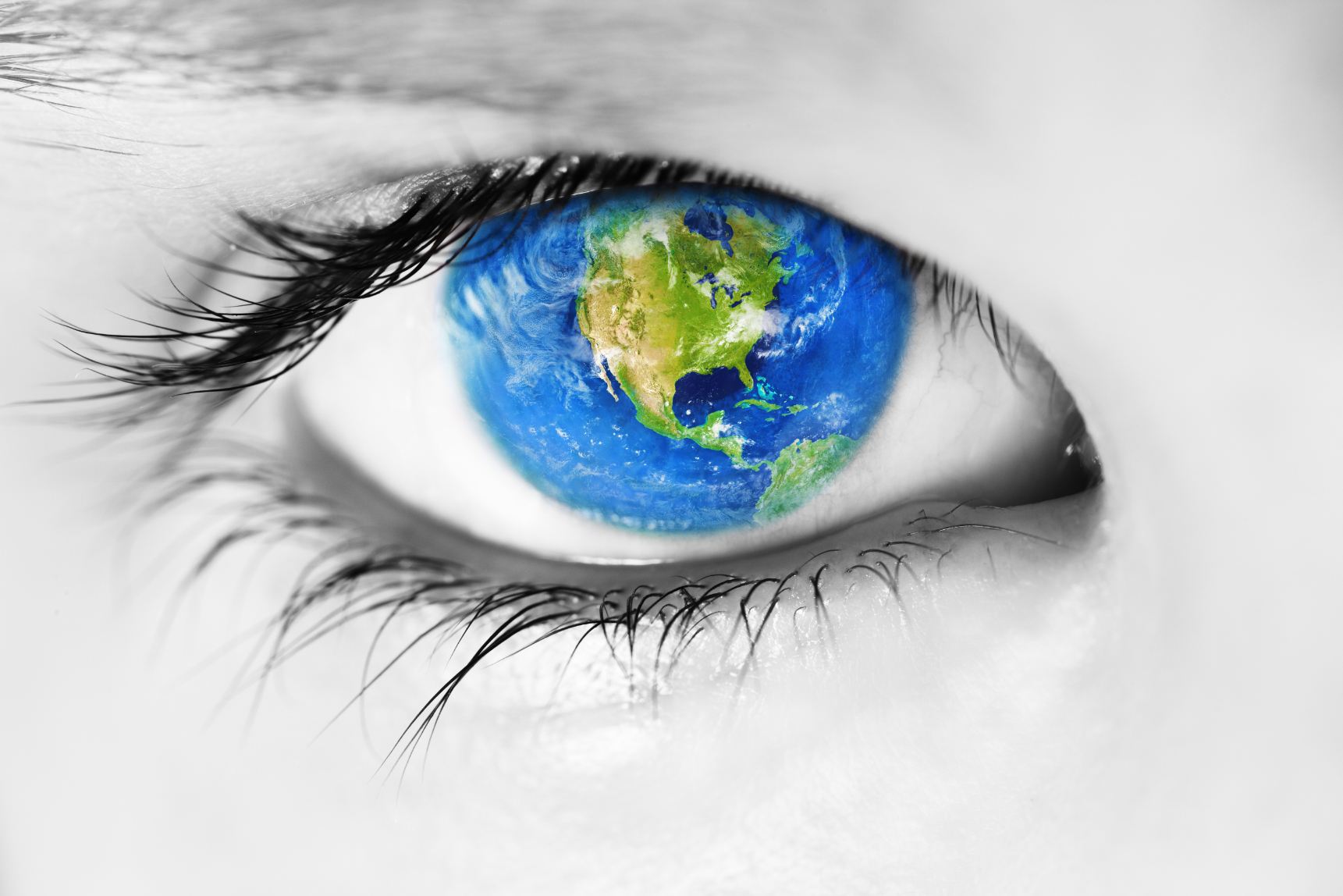 Our hotel not only meets the Planet 21 Silver standard but more, as you can see below. 
Our actions, in summary:
# ANTI-WASTE : preventive maintenance, seasonal restaurant card, Phenix partner, limit paper consumption via a vast project to digitalise media, offer to reuse sheets by default (stays > 1 night), monitoring of consumption, general switch in rooms, renewal of low-energy lighting, presence detector in common areas (except lobby), washing at less than 60° if possible, information on accessibility of destinations by public transport, business transport services
# ANTIPLASTIC : ban individual plastic toiletry cups and bottles, eco-pumps for shampoo in the room (soap to come), ban straws and plastic stirrers and replace them with paste/cardboard utensils, ban the plastic water bottle in the room during 2022 and replace it with a Tetra pack bottle (made in France)
# WASTE-RECYCLING** : collection of waste water, coffee capsules**, glass**, yellow**, brown** waste; renovation policy based on internet/external recycling of furniture, search for sustainability
# BIODIVERSITY : use eco-labelled cleaning products, promote organic products in the shop: 100% of jams will be organic from March 2022, 100% of macerated oils are organic, 80% of the aperitif range is organic, ban endangered fish species, offer 100% of French meat on individual restaurant cards.
# SOCIETY-WELLBEING : deploy the WATCH programme on child protection, participate in the Christmas box movement for the most disadvantaged (December), offer jobs via the Hello Handicap platform, favour suppliers made in France, local wherever possible: Aix&terra, Dvine, Nuxe, Cornilleau, Proludic, Moustache, Bonzini, Saint Jean, Gustave, Café Richard, Les Ruchers de Geromesnil, Ma confiture, Roset, Collinet, ... maintenance partners for green spaces and cleaning companies, sharing of best practices between member hotels, responding to the different dietary needs (vegetarian, vegan)
Find this natural handcrafted product in our shop At the grocery store. Aix&terra Manufacture creates and reinvents original recipes without colouring agents or preservatives: Menton Lemon, Figs PDO of Provence, Cavaillon Melon, Organic Garlic IGP of the Drôme, Olive Tanche of Nyons... And since March 2022, the production has been switched to 100% ORGANIC jam!
ORGANIC IN OUR SHOP :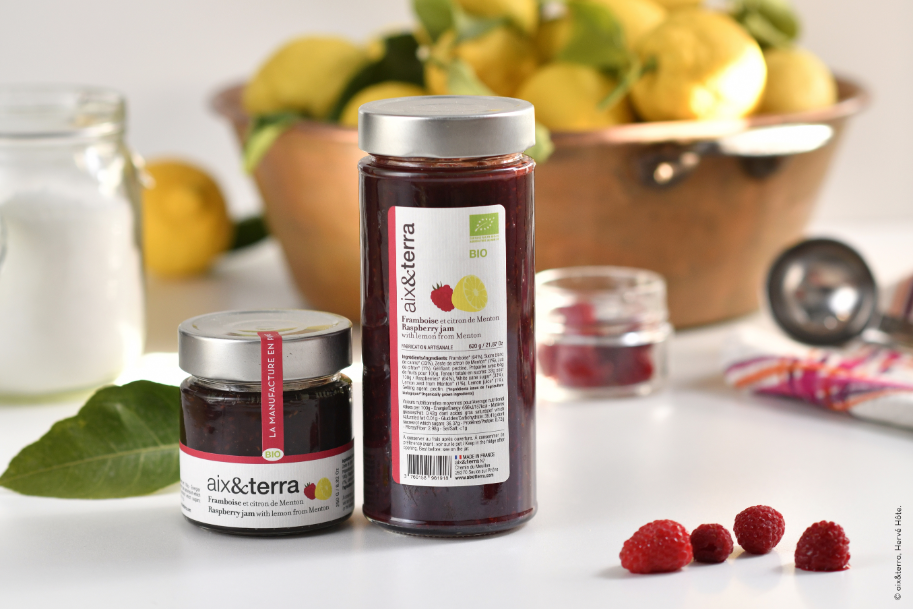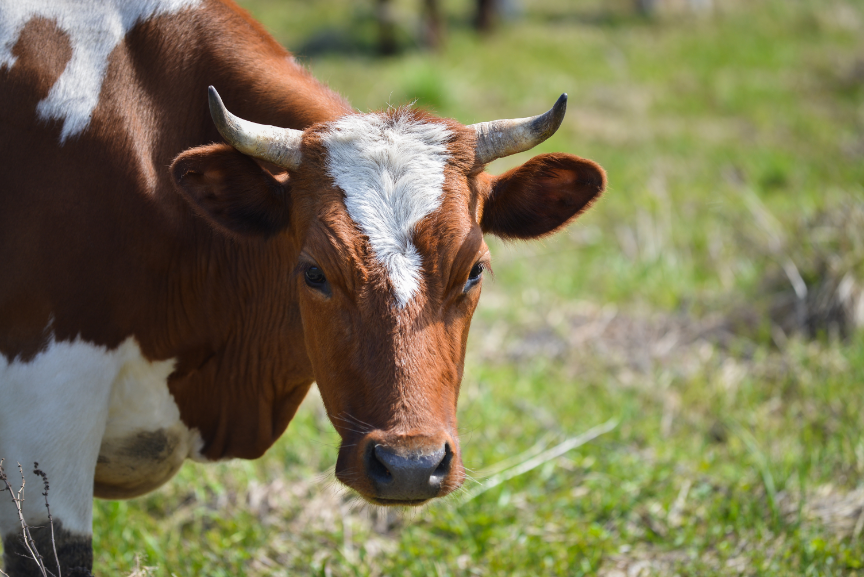 Our restaurant "A l'Epicerie" honours craftsmen, including the Aix&terra factory mentioned below. For our incredible and magnificent cheese cabinet, we collaborate with the Tourrette company. Let's salute our French know-how!
+80% of production is Made in France
It is therefore mainly a quality artisanal dairy production: the cows live in outdoor pastures (except in winter of course) - no battery farming! - and they can keep their horns - well being of the herds preserved! Bravo and thank you to our farmers.

Key figures :
Mercure Chantilly is studying the switch to electric 100% for its internal fleet of vehicles. Our hotel could then offer electric charging stations from the summer of 2022.
Among other CSR projects, the hotel is studying, for example, the introduction of filtered water for its restaurant and seminar rooms, in order to continue its fight against plastic.