Our hotel Mercure Chantilly is committed Each year, the company strives to improve and, to do so, does not hesitate to make concrete commitments, to shake up its habits and to surround itself with competent professionals in the field. For example, it has the organisation Betterfly Tourisms historical partnerAtypio Hotels Resortsco-investor and manager of our facility is currently assisting us in assessing our environmental footprint and then developing our action plan to reduce it year on year. 
For the same reason, "together we are stronger to meet environmental challenges than alone", our hotel has joined, since almost a year, the Better Collective via Atypio Hotels Resorts. 
Discover some of our actions in our environmental charter below and in our Better charter.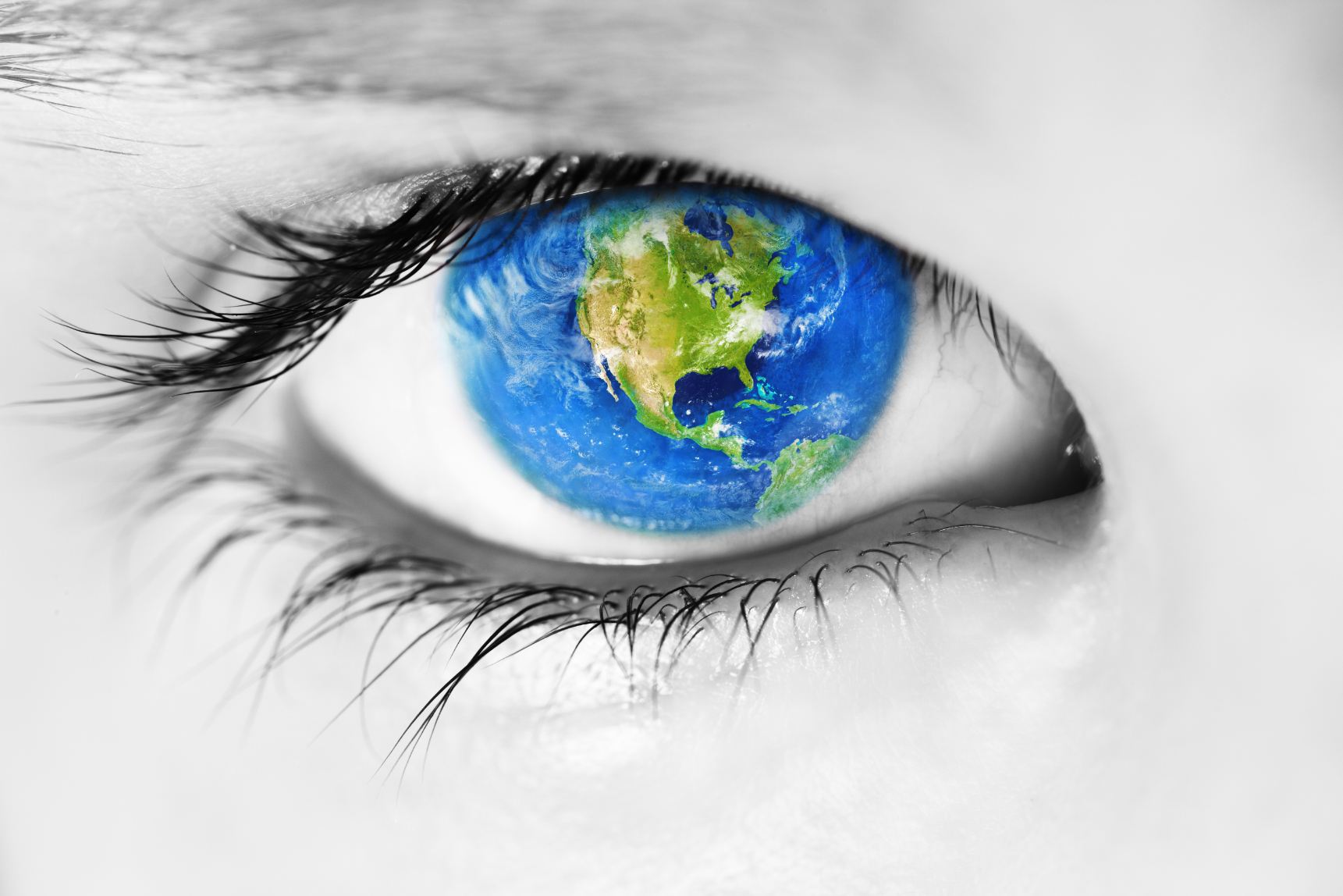 # ANTI-WASTE : preventive maintenance, monitoring of energy consumption, study of an energy saving programme, seasonal restaurant menu, Phenix anti-waste partner, limitation of paper consumption via a vast project to digitalise media, programme to reuse sheets and towels (stays > 1 night), general switch in rooms, renewal of low-energy lighting, presence detector in common areas (except lobby), washing at less than 60° as soon as possible, information on accessibility of destinations by public transport, business transport services
# ANTIPLASTIC : individual plastic toiletry cups and bottles have been replaced by eco-pumps in room (soap to come), cardboard/glass cup; straws, plastic stirrers have been replaced by paste/cardboard utensils, plastic water bottle in room has been replaced by a quality water carafe from Purezza  The hotel has also introduced this micro-filtered water in the restaurant and event areas, in order to continue its fight against plastic.
# WASTE-RECYCLING** : collection of waste water, coffee capsules**, glass**, yellow waste**, brown waste**; waste sorting via specific bins (paper-cardboard, glass, food waste) in the Atrium Convention area and at the hotel entrance (in front of the forecourt); renovation policy based on internet/external recycling of furniture at 90%, search for sustainability
# BIODIVERSITY : use eco-labelled cleaning products, promote organic products in the shop: 100% of jams since March 2022, 100% of macerated oils, 80% of the aperitif range; ban endangered fish species; offer 100% of French meat on the individual restaurant menu.
# SOCIETY-WELLBEING : deploy the WATCH programme on child protection, participate in the Christmas box movement for the most disadvantaged (December), offer jobs via the Hello Handicap platform, favour suppliers made in France, local wherever possible: Aix&terra, Dvine, Nuxe, Cornilleau, Proludic, Moustache, Bonzini, Saint Jean, Gustave, Café Richard, Les Ruchers de Geromesnil, Ma confiture, Roset, Collinet, Marcel et Jean, Menus & Services ... maintenance partners for green spaces and cleaning companies, sharing of best practices between member hotels, responding to different diets
Come and discover our magnificent vertical vegetable garden. A great pride!
What is the positive environmental impact?
1. Consume 10 times less water than traditional agriculture while helping it
2. Producing without artificially altering the environment
3. Produce without the need to use pesticides, only mineral and organic nutrients
4. Generate healthy, good tasting products with recognised nutritional qualities
5. Effectively reduce the food miles traveled from the vegetable or fruit to the kitchen and then to the plate served to the customer
6. Multiply the production area on the ground by 6.
7. Sharing this pleasure and know-how, our commitments with our customers

How?
By using the vertical cultivation techniques (hydroponics and aeroponics) used for strawberries and lettuce more generally coupled with the techniques of organic methods from open ground. Lhe garden consists of gutters and columns up to 3m high. They are hollow. The plants are nestled inside in cells, their roots hang in the dark (and not in the ground), and are showered every 12-15 minutes with a mixture of water and nutrients. A totally closed circuit. We do not claim to be able to achieve self-sufficiency in catering needs in this way, but we should still produce 15% of our fruit and vegetables. Our partner: Agripolis.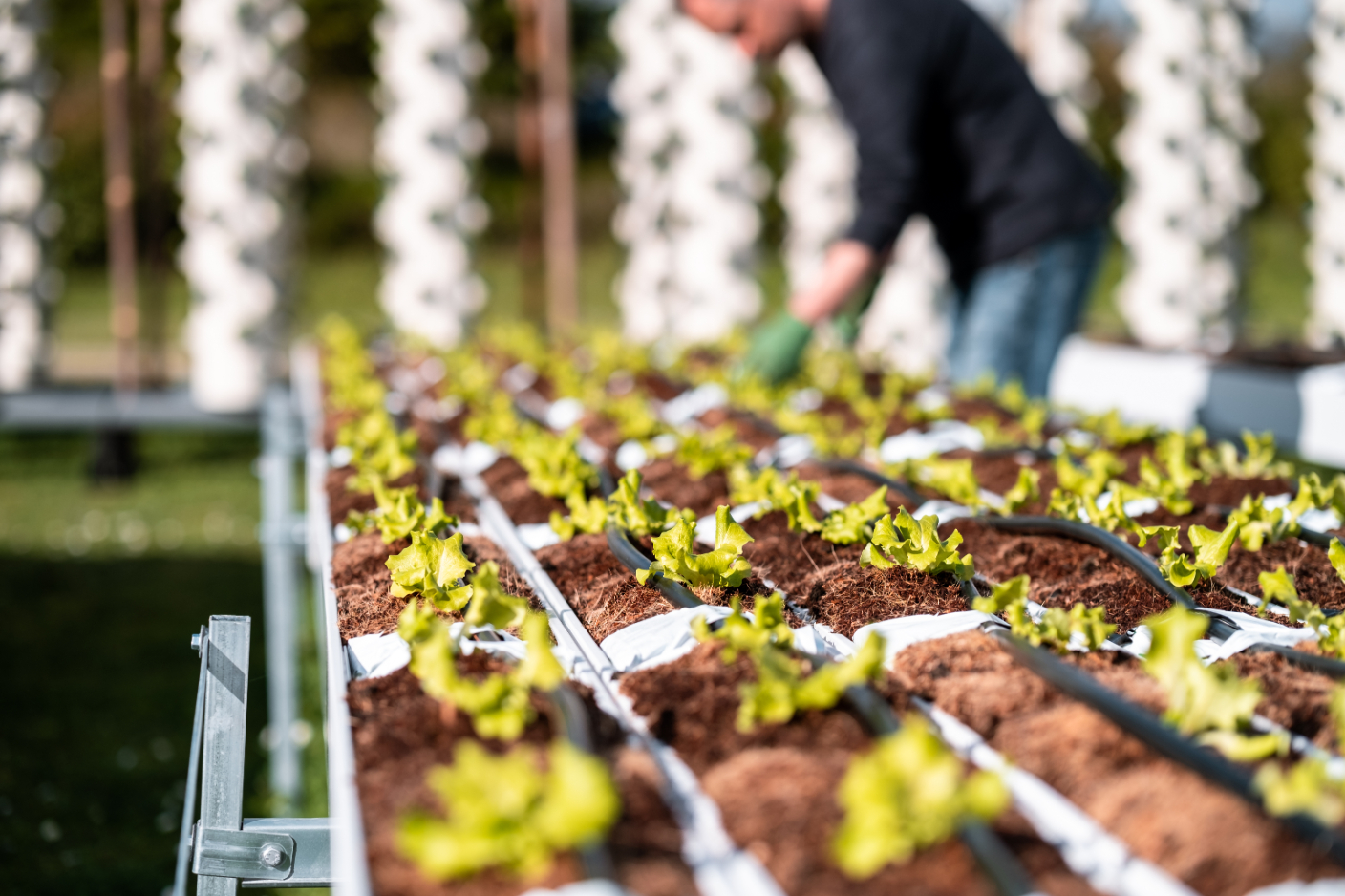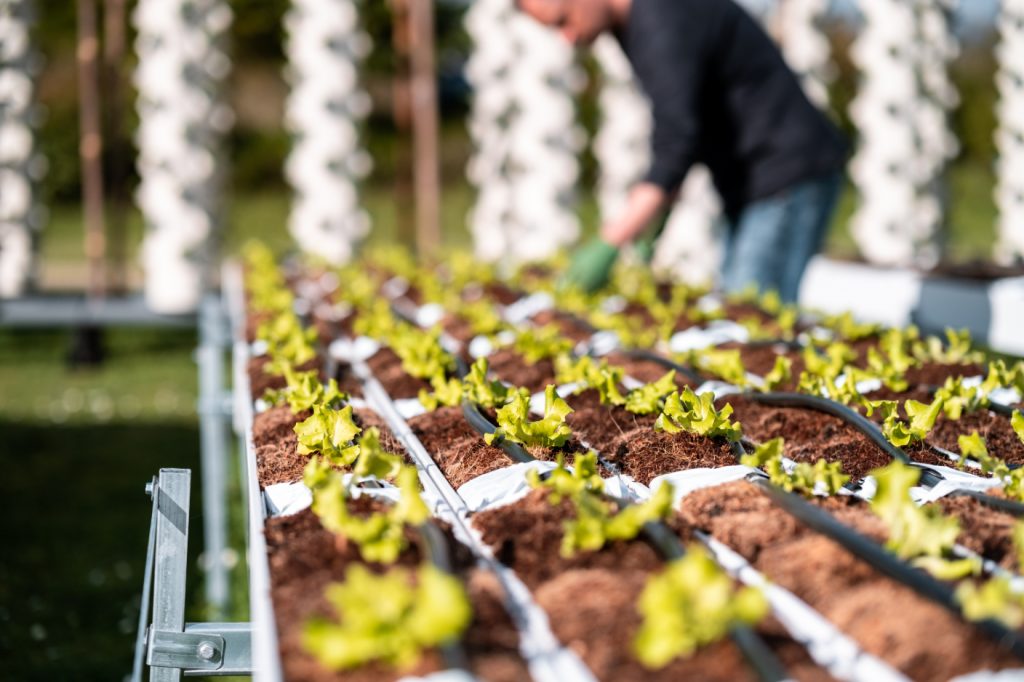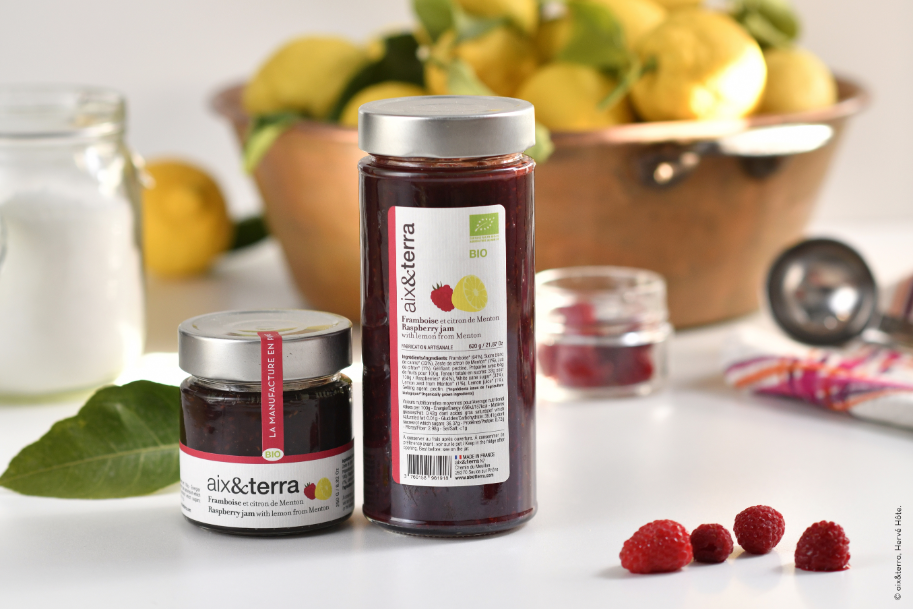 We are proud to present this natural, handcrafted product, which we offer on our breakfast buffets, which we use in the kitchen and which we also sell in our shop " At the Epicerie " Chantilly. 
These jams are produced by the Aix&terra factory, which creates and reinvents original recipes without colouring agents or preservatives: Menton lemon, Provence PDO figs, Cavaillon melon, Drôme PGI organic garlic, Nyons olive slices, etc. And since March 2022, production has been switched to 100% organic jams! 
THE ORGANIC IN OUR SHOP AT L'EPICERIE CHANTILLY IS ALSO :
Our restaurant "A l'Epicerie" honours craftsmen, including the Aix&terra factory mentioned below. For our incredible and magnificent cheese cabinet, we collaborate with the Tourrette company. Let's salute our French know-how!
+80% of the production refined by Maison Tourrette is Made in France
It is therefore mainly a quality artisanal dairy production: the cows live in outdoor pastures (except in winter of course) - no battery farming! - and they can keep their horns - well being of the herds preserved! Bravo and thank you to our farmers.

 

Key figures :