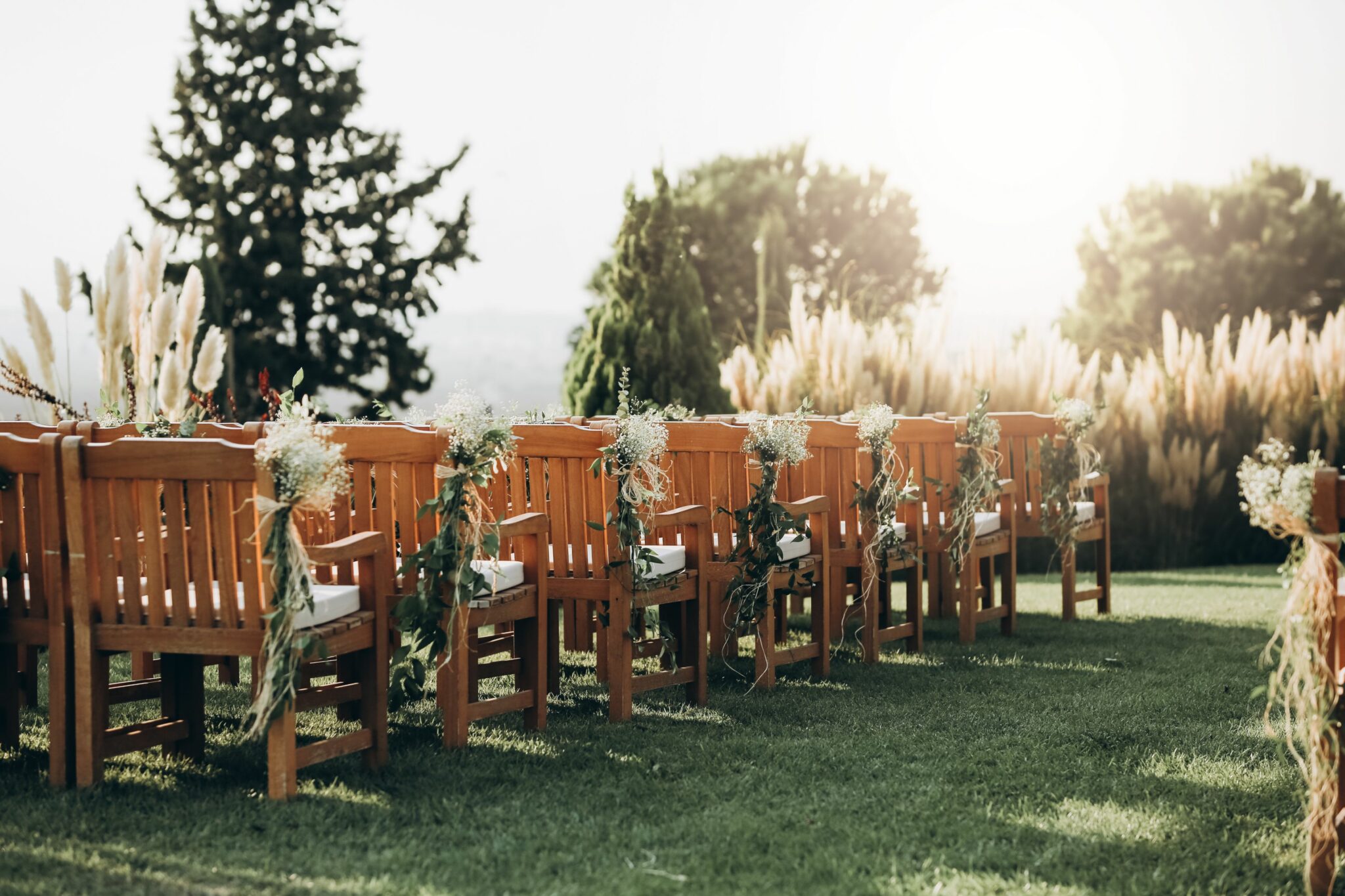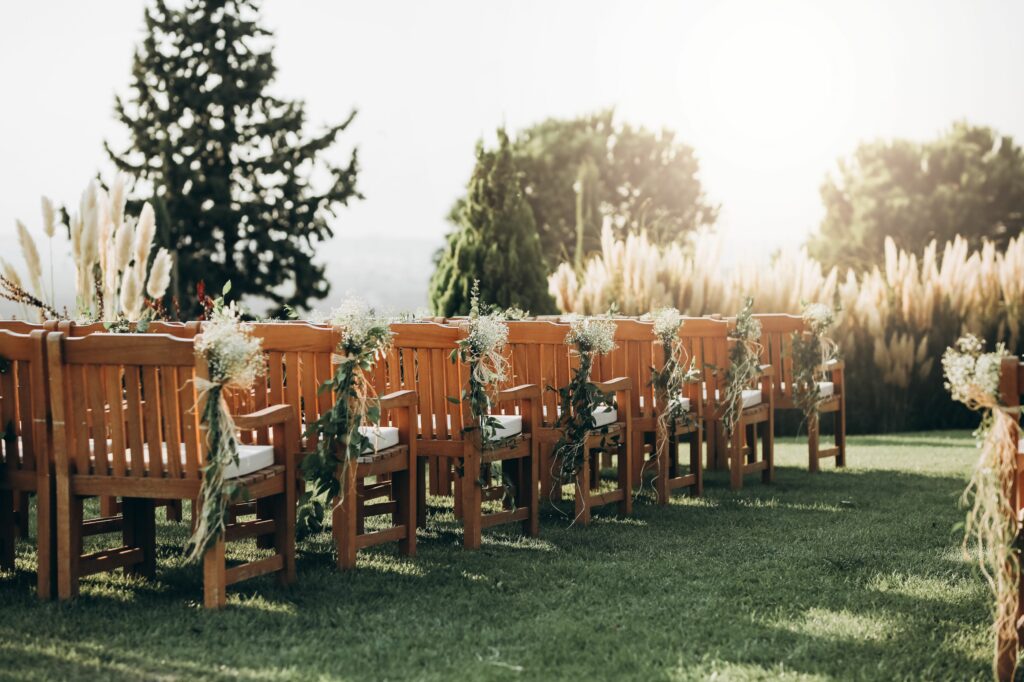 Our Mercure hotel and its services
Imagine a charming estate, a magical and romantic setting nestled in the forest of Chantilly. You are there! The Mercure Chantilly welcomes your reception, christening, communion or any other private event in the heart of a magnificent wooded park with its unique bar adjacent to the heated swimming pool. It offers all its know-how and availability to organise your event down to the smallest detail. Between the swimming pool and the forest, the Par en Par lounge and its terrace offer the perfect setting to gather between 60 and 180 people. The Atrium and the Chantilly lounge can accommodate up to 250 guests. Our restaurant, with a capacity of 280 people, offers sumptuous buffet dinners based on regional specialities. Its glass roof is an authentic winter garden bathed in light, opening onto the golf course.
Our establishment offers quality French cuisine and a unique culinary experience. Our chef and his team use seasonal French products. Compose your own menu and call on our sales department to implement the organisation of your choice and create a truly unique experience.