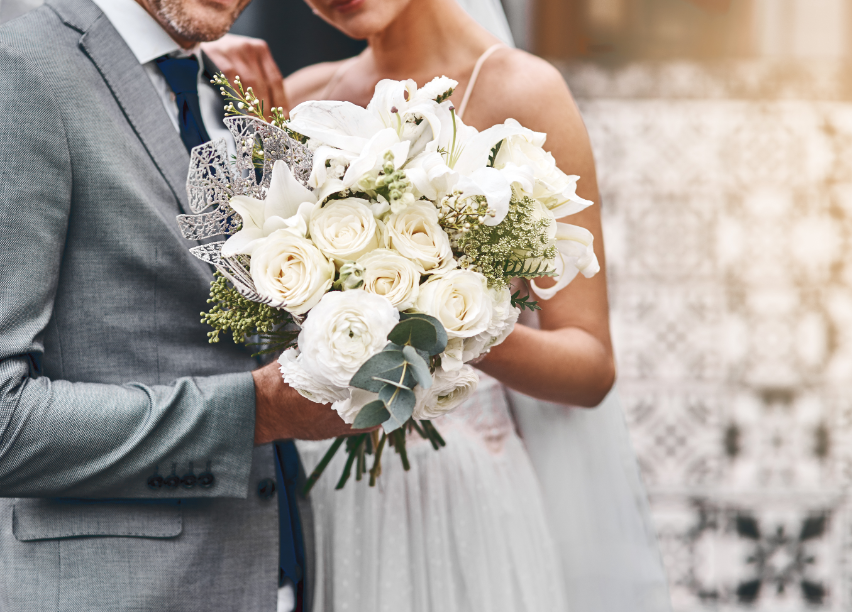 In Chantilly, Ile de France, 40 minutes from Paris
Our domain is yours on this unique day. The Mercure Chantilly Resort is the ideal location for this magical moment, where everyone will find their own share of happiness, near the Château de Chantilly.
The decoration of the hotel and its gardens will give you a superb view. Choosing the Mercure Chantilly means choosing a bucolic and authentic destination. The surrounding forest, the rural horizons, the refined lounges, the modern decoration, the restaurant... are all details that will make this day an eternal memory. With an on-site contact dedicated to the organisation and quality service providers, we will ensure that your wedding remains the most beautiful day of your life.
Depending on your wishes and your budget, we can enhance your reception with the entertainment you want (on quotation). Turnkey or tailor-made offers.
Please fill out this form for more information,
we will answer you as soon as possible.
* Mandatory fields. This information remains confidential and will never be distributed to any organization.
** By submitting this form, you agree that the information entered in this form may be collected, used and processed, in whole or in part, to enable us to contact you in connection with your request (whether for information, a quotation or a proposal for collaboration (...)), by e-mail, by telephone, and/or for the sending of commercial and promotional communications relating to the products and services of the member hotels of the Atypio network. ** Read more
This site is protected by reCAPTCHA and privacy policy and conditions of service apply.