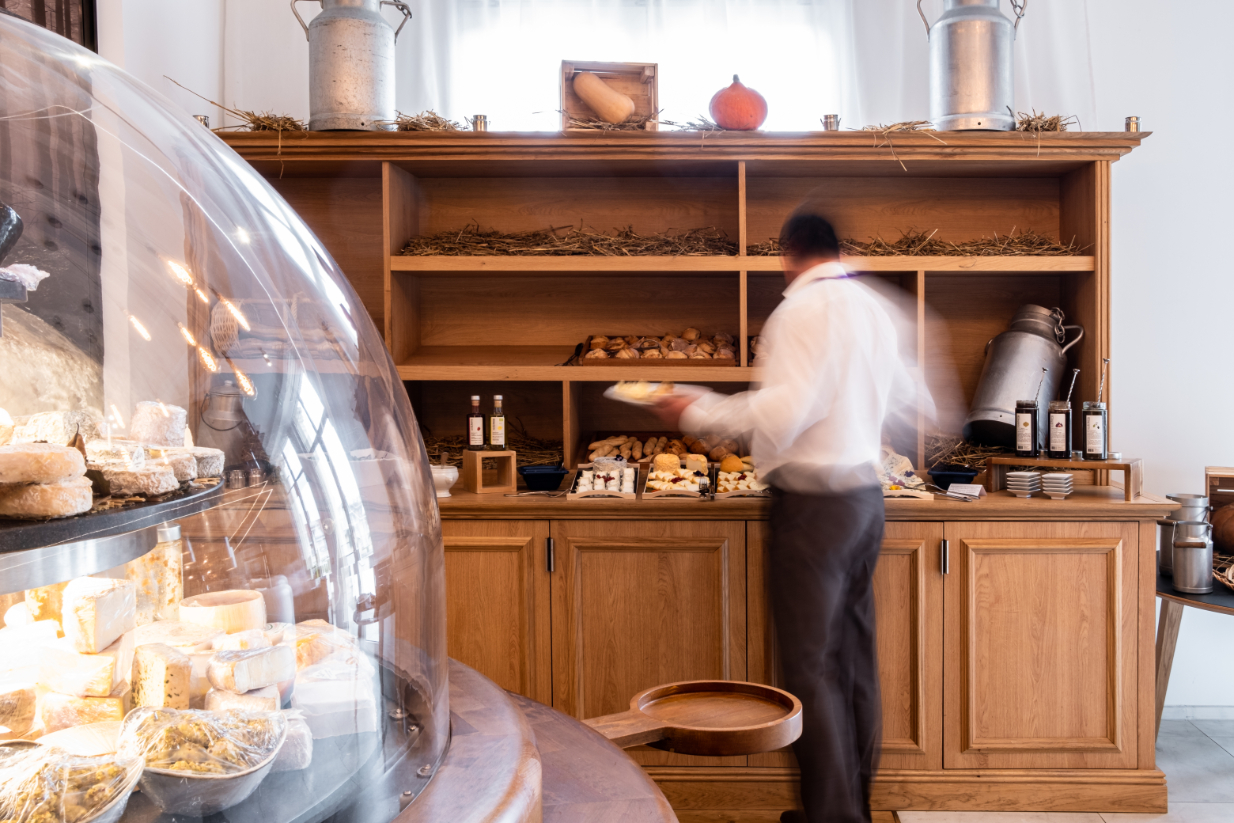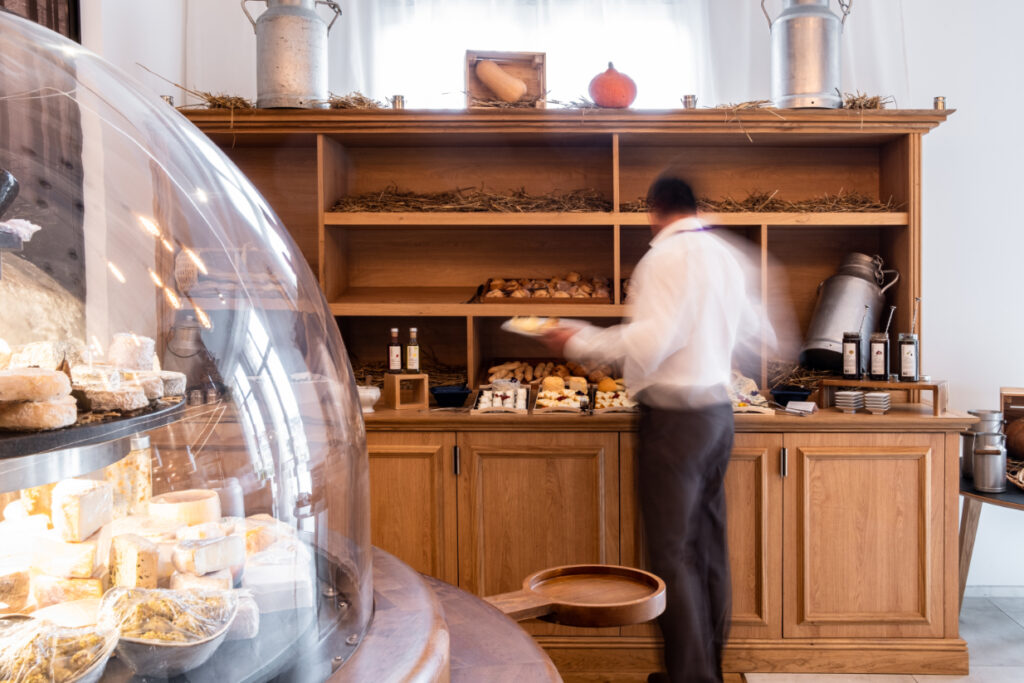 Study day, Turnkey seminar
Get your quote Pro packages - Study day
Healthy and varied permanent break (8am - 6pm) 

Daylight room, set up in the configuration of your choice 
Equipment: video projector, sound system, hand-held microphone, flip chart, screen, 
High-speed Wi-Fi 
Buffet lunch: water and coffee included as well as a tasting of our xxl cheese bell!
Conference Planner dedicated to your event
Pro Packages - Residential Seminar
After-work 1h (beer, wine, savoury assortment)
3-course dinner (wine, water and coffee included)
Classic Room, buffet breakfast included
Dinner service is subject to an additional charge after midnight. Options allow you to upgrade your event, examples: gala dinner, Privilege room, vip reception.
Buffet: minimum of 40 participants. 
Some areas / sports and leisure services are subject to a surcharge and are not accessible during the study day. 
Your meetings and events rewarded
The Meeting Planner loyalty programme. Earn points for every meeting, seminar, event, party, training, product launch, private event
2 spent = 1 Club ALL MEETING PLANNER* point
You can easily convert them: you can choose to receive gift certificates to be used at the franchised hotels that are partners in the program or to be converted into airline miles.
In addition to your personal stays, it is now possible to use your points to finance part of your next event!
* For more information, terms and conditions and to register, please contact our sales team.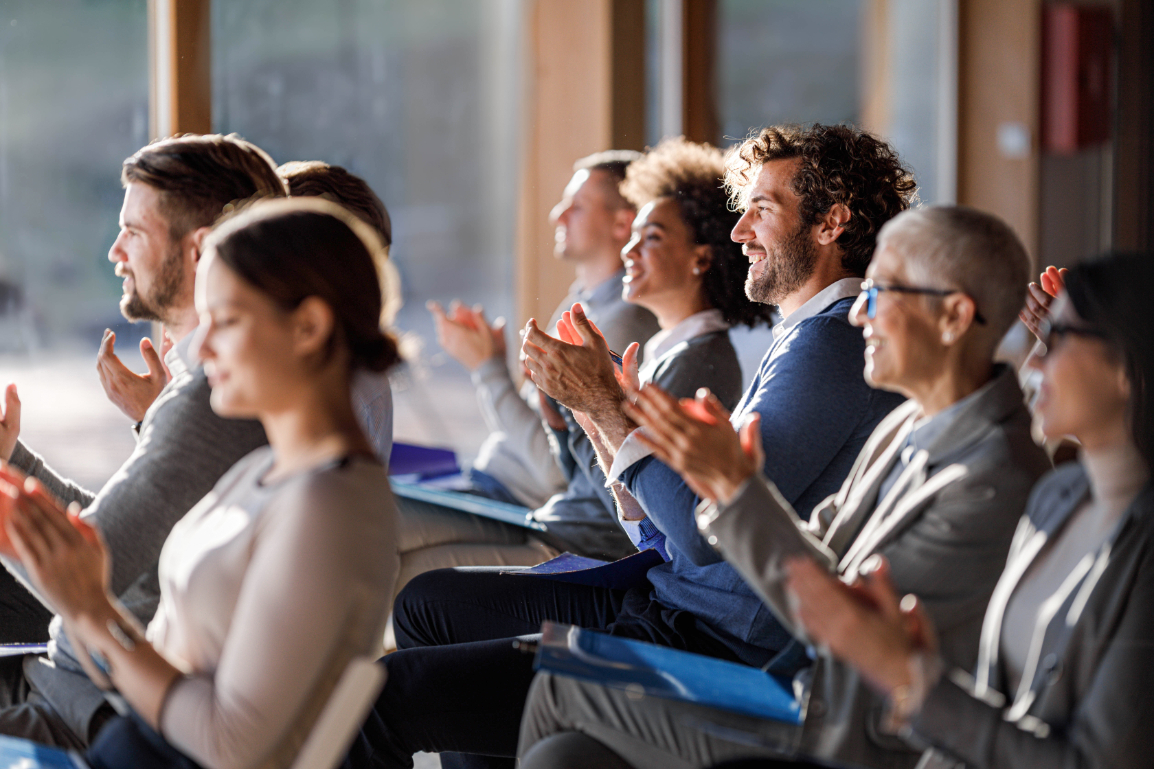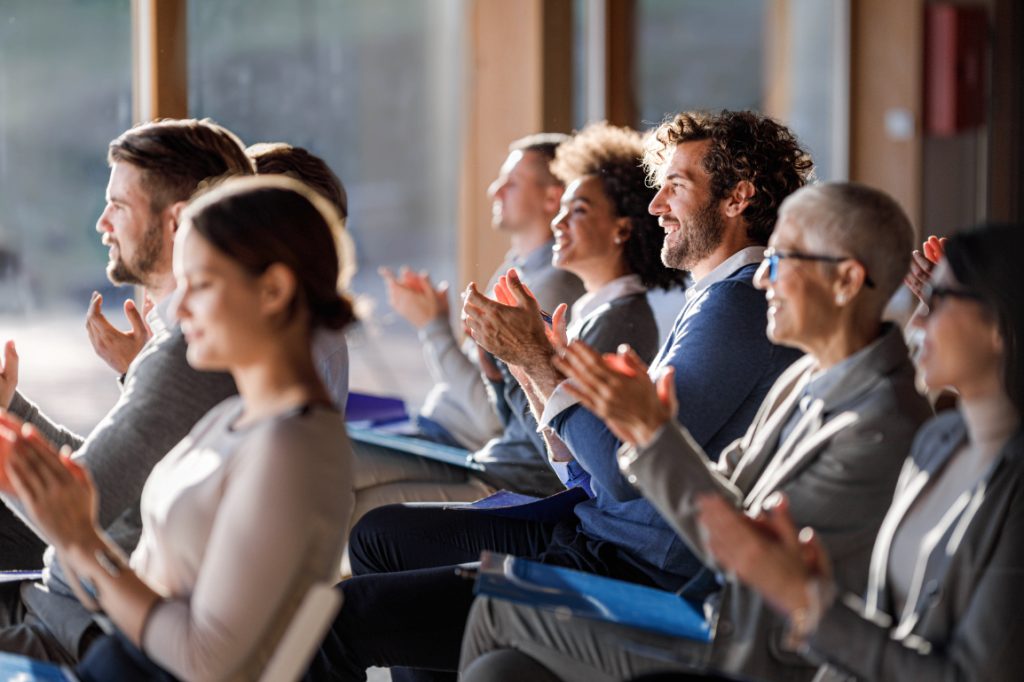 Please fill out this form for more information,
we will answer you as soon as possible.
* Mandatory fields. This information remains confidential and will never be distributed to any organization.
** By submitting this form, you agree that the information entered in this form may be collected, used and processed, in whole or in part, to enable us to contact you in connection with your request (whether for information, a quotation or a proposal for collaboration (...)), by e-mail, by telephone, and/or for the sending of commercial and promotional communications relating to the products and services of the member hotels of the Atypio network. ** Read more
This site is protected by reCAPTCHA and privacy policy and conditions of service apply.