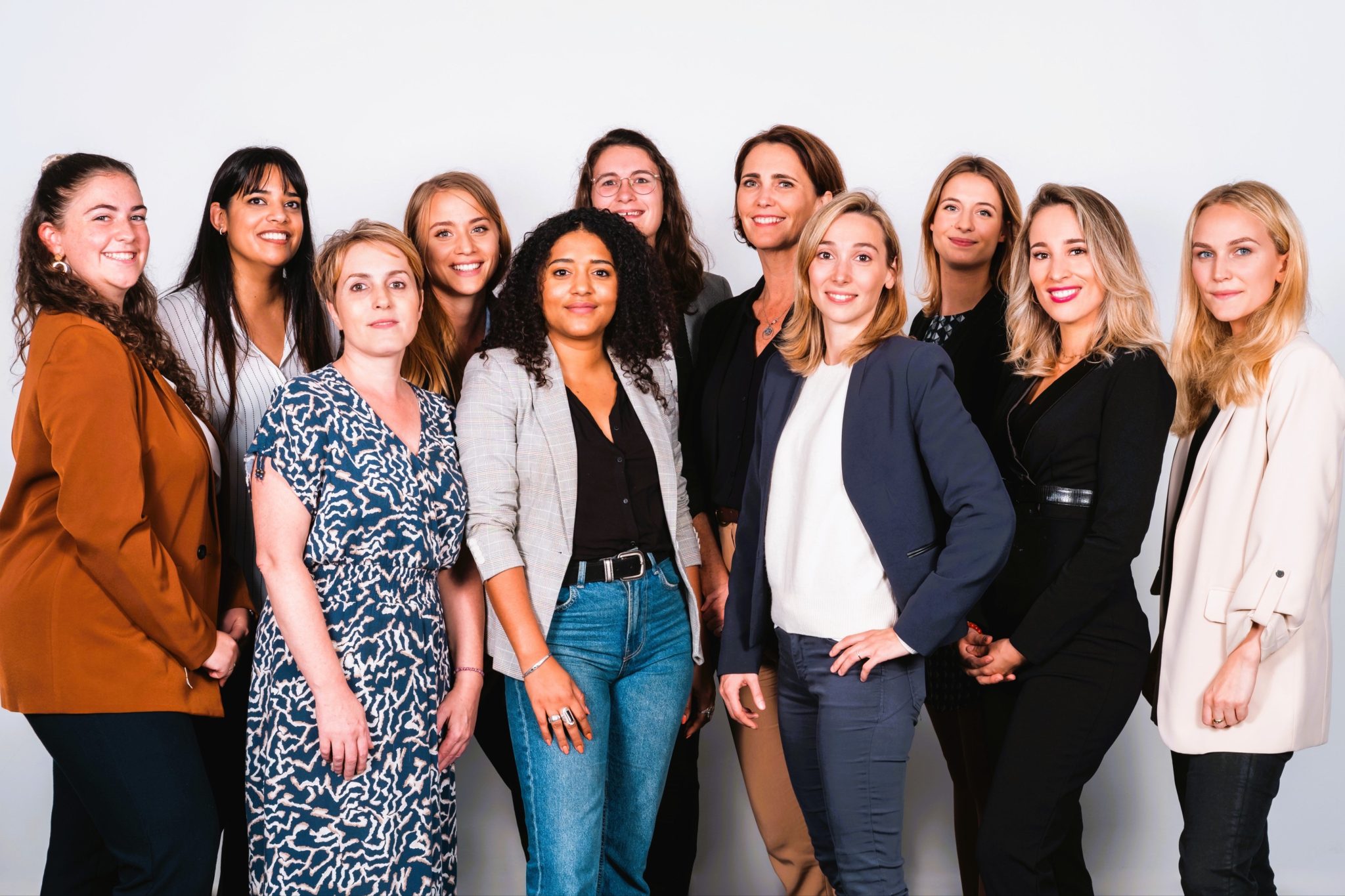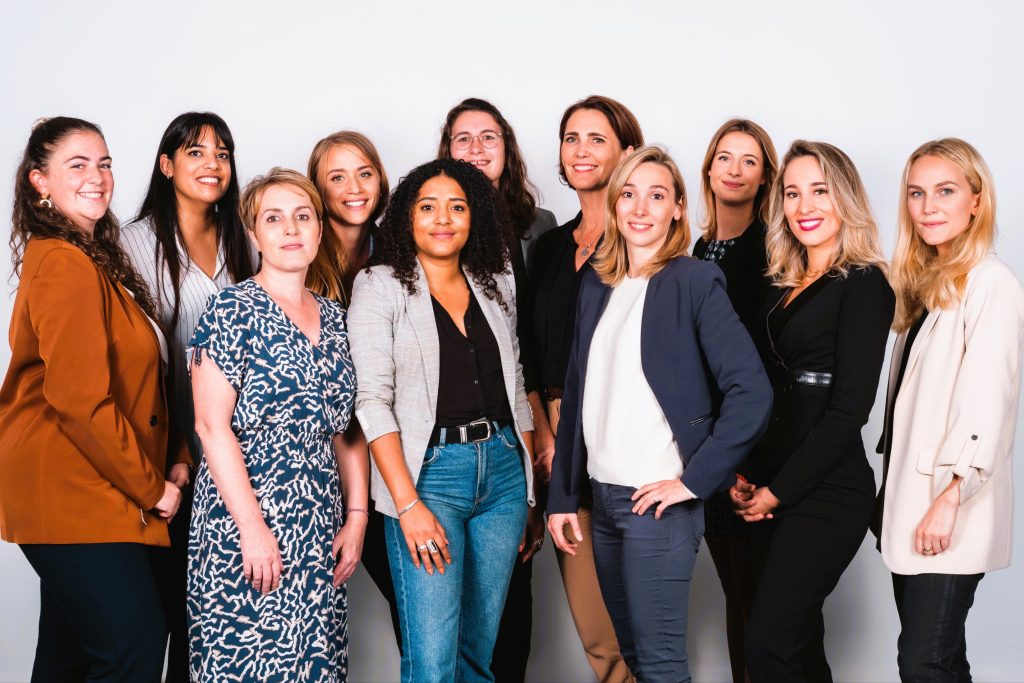 Rely on the expertise of the Mice Atypio and Hotel sales teamregardless of your company's field of activity automotive, finance, industrial, health, pharmaceutical, film, shooting, sports teams ... We offer personalised advice to meet your needs through our "Pro" or tailor-made business packages.
If you need to privatise the premises or customise certain aspects of your event (afterwork flavours, teambuilding activities, special equipment, entertainment, etc.), we're here to help. At Mercure Chantilly, anything is possible ! Our experts in the Mice sales team are at your disposal to study your needs and offer you the best solutions.
Meeting planner, techNicians
Once you have specified the details of your Mice event, our Atypio and hotel sales team will put you in touch with our outstanding technicians. They will ensure that your Mice event is professionally managed. You can count on Mercure Chantilly to orchestrate a smooth-running event, provide the necessary equipment and advise you on how to make your Mice event a pleasant and unforgettable experience.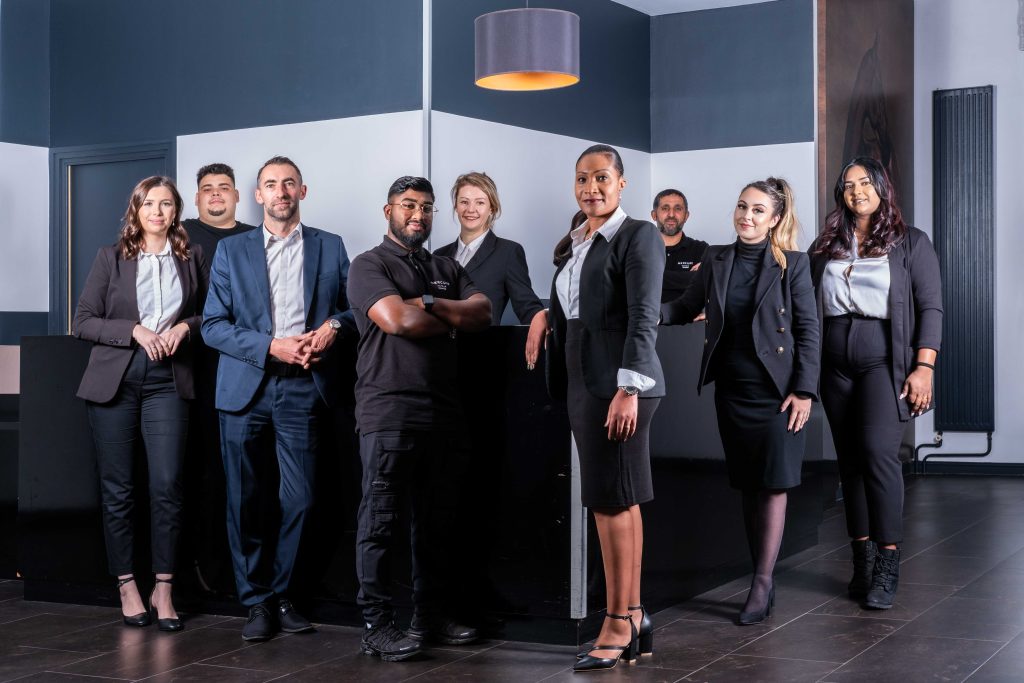 Our team fully understands the legal requirements of the pharmaceutical and healthcare industries. We take the time to familiarise ourselves with your company's internal policies, from quotation to completion, to ensure that these requirements are met at every stage of our organisation. You can be confident that the event you organise at the Mercure Chantilly will be managed in a professional and compliant manner.
We all know that the choice of venue is crucial to the success of any event or seminar. Especially when it comes to launching a new product. You can count on the Mercure Chantilly hotel to meet your needs. Their selection of atmospheres and room sizes is incomparable, whether you want to organise a dynamic or static exhibition. You will be able to demonstrate the potential of your cars in an ideal setting.
Here are the undeniable advantages of the Hôtel Mercure Chantilly for your automotive events:
The venue is ideally suited to motoring events
You can exhibit up to 5 vehicles indoors and 100 vehicles outdoors
The hotel's location is close to the UTAC CERAM test centre and various roads and surfaces for a variety of tests.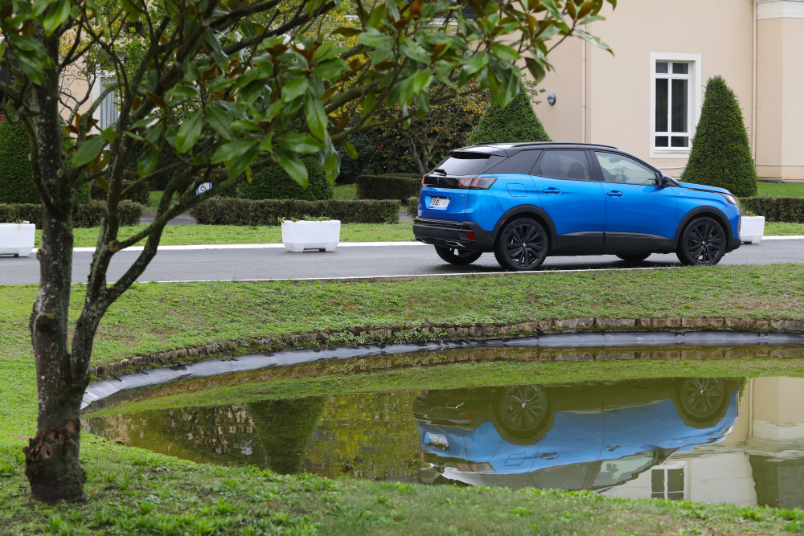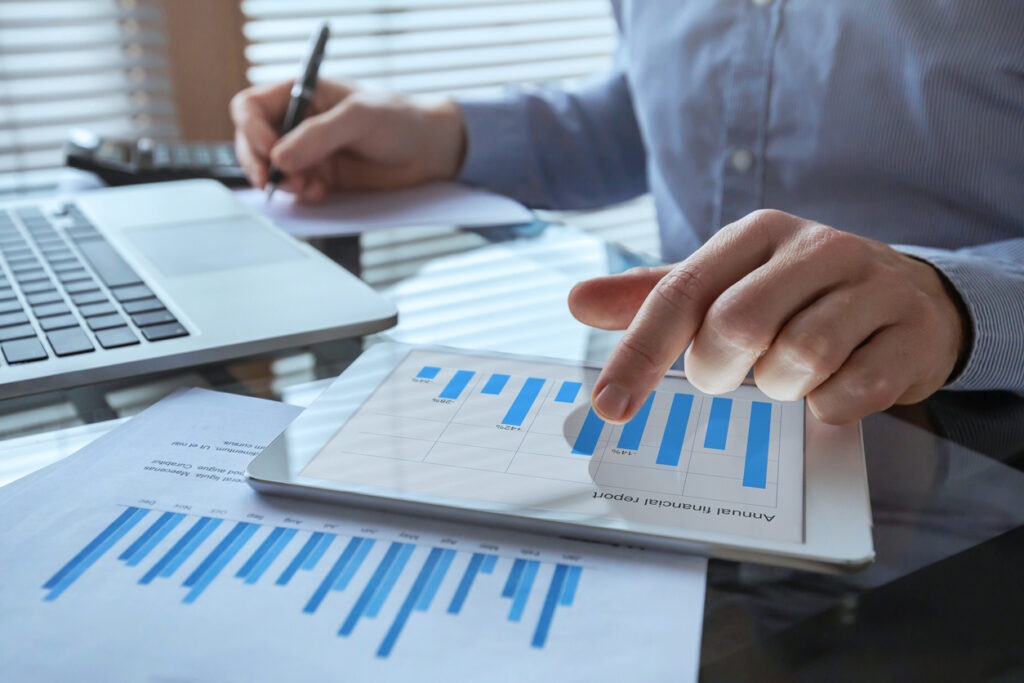 We realise that your events represent a significant investment and that it is therefore not enough to simply provide a memorable experience for your guests.
You also need to meet your profitability targets.
At the Mercure Chantilly we work with financial service providers of all sizes to offer you tailor-made solutions to ensure that your meetings and events meet these objectives.
Whether it's an advisory board meeting or a conference with a larger audience, you can be sure that by using us, your event will be in good hands.
Football, rugby and basketball clubs, sports federations...
Take advantage of a tailor-made offer for your travels and those of your team during your matches, training courses, press conferences.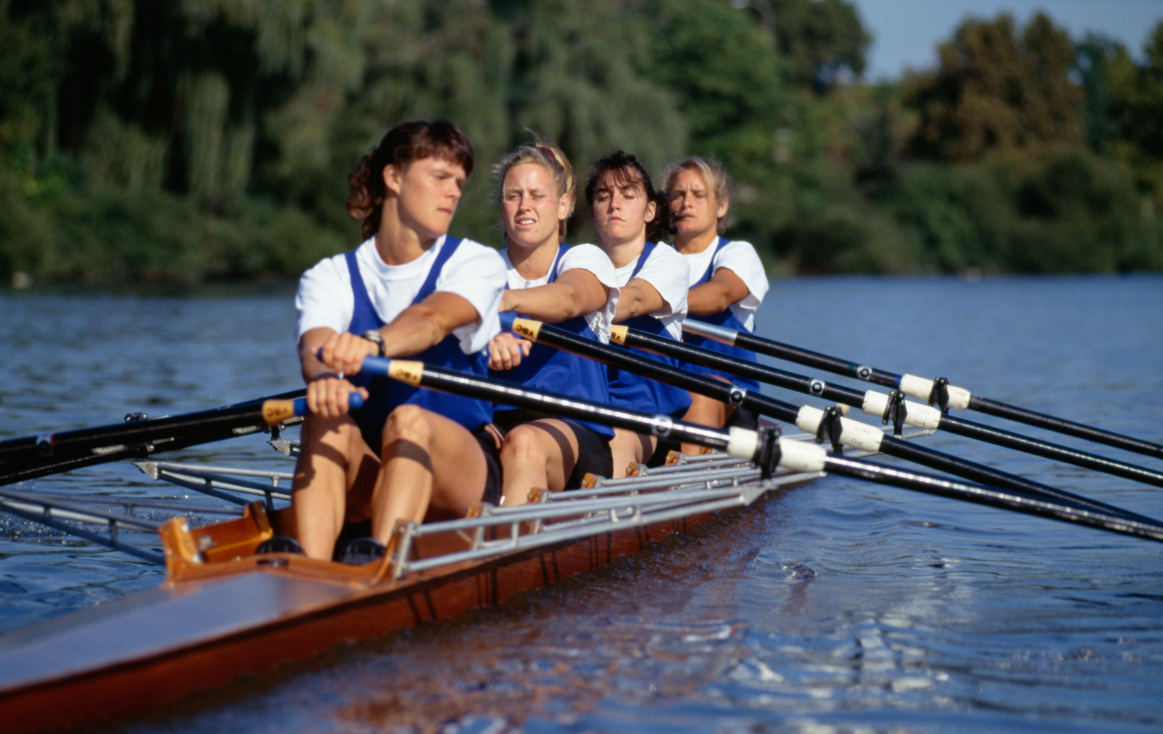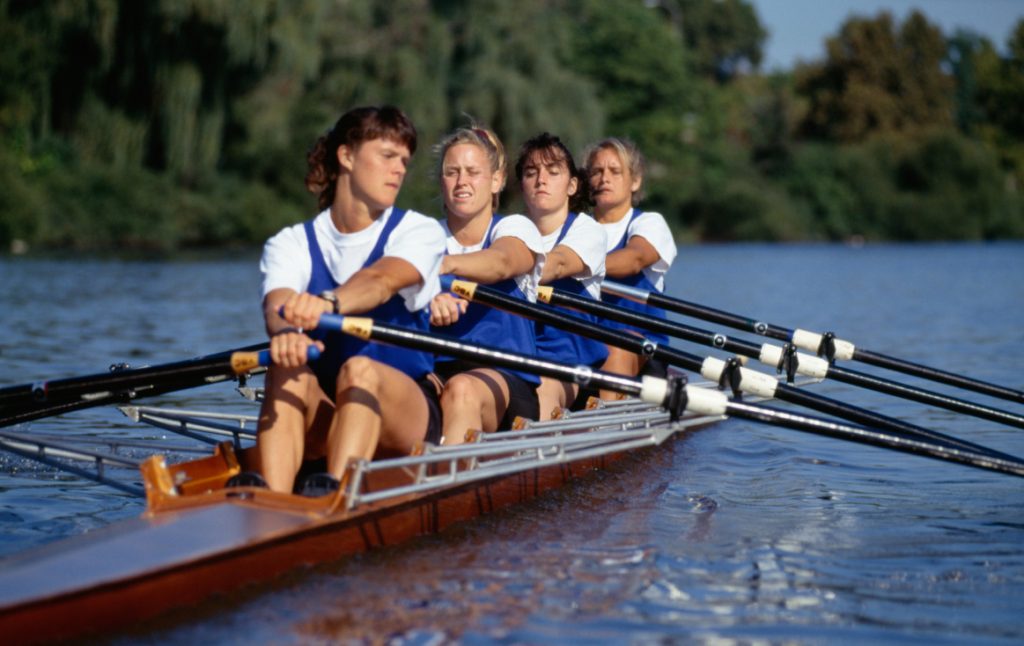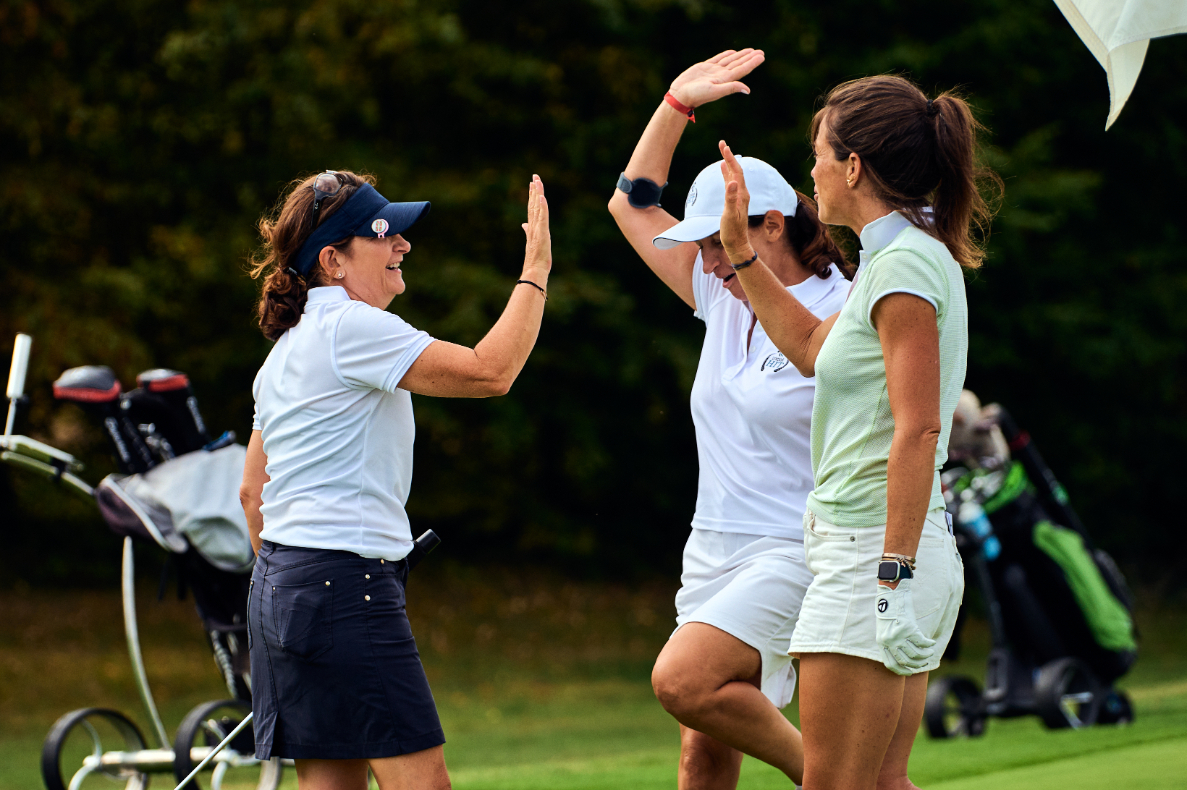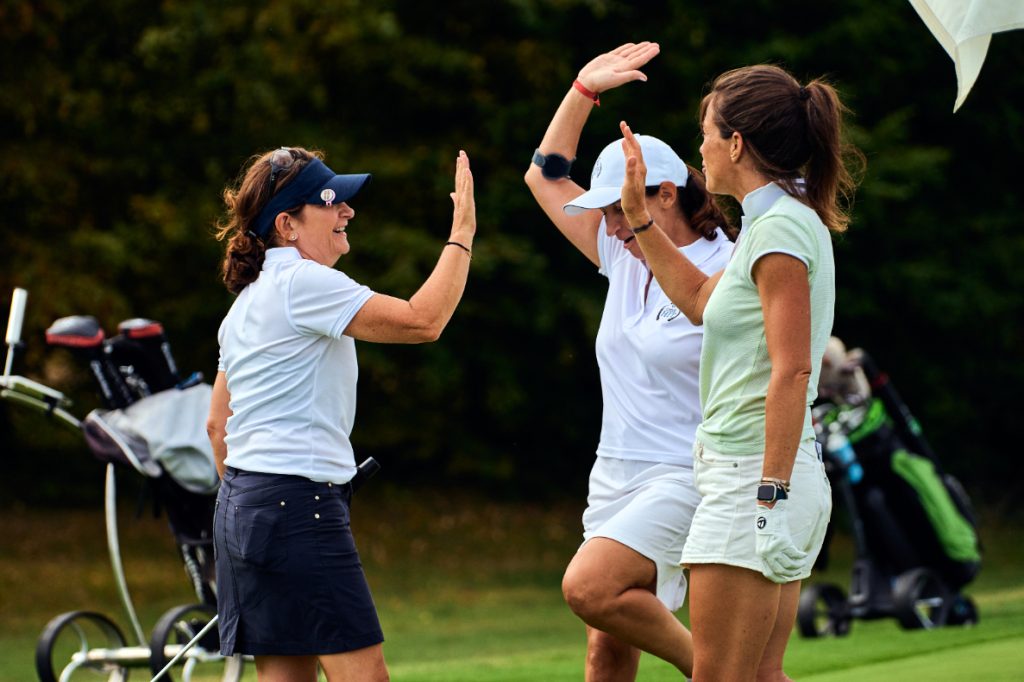 Chantilly is an internationally renowned destination, offering a wide range of team-building activities and discoveries, so it's easy to find the one that will make your seminar or incentive an exceptional break! 
Leisure activities at the hotel :
Heated swimming pools, fitness room, sauna, hammam, herbal tea room
Billiards, table football, table tennis
Electric mountain bikes 
Golf simulator / games on screen
Team-building urban farm x Agripolis (our partner operator)
18-hole golf course Ugolf Forêt de Chantilly: driving range and beginners' course (our neighbour)
Activities Chantilly :
Horse riding, Polo (5 min)

Rowing (Castle, 7 min)

Chantilly Castle (7 min)

Horse Museum (7 min)

Racecourse (10 min)

Medieval town of Senlis (15 min)
Please fill out this form for more information,
we will answer you as soon as possible.
* Mandatory fields. This information remains confidential and will never be distributed to any organization.
** By submitting this form, you agree that the information entered in this form may be collected, used and processed, in whole or in part, to enable us to contact you in connection with your request (whether for information, a quotation or a proposal for collaboration (...)), by e-mail, by telephone, and/or for the sending of commercial and promotional communications relating to the products and services of the member hotels of the Atypio network. ** Read more
This site is protected by reCAPTCHA and privacy policy and conditions of service apply.