business or leisure meetings
A comfortable & intimate space
Located in the extension of the lobby, and upstream of our Restaurant A l'Epicerie, our Panio-Bar is composed of an indoor area, with a view of the park and the 18-hole golf course, and an outdoor area in the summer, on the terrace facing the pool. 
Our panio-bar in a few words ...
The Character and Incentive to Travel In the spirit of the English clubThis is a classic atmosphere, with sofas, leather armchairs, wood panelling, decoration from here and elsewhere, mirrors, carpets, etc.
Brightness & Chaleur: you will benefit from an enveloping atmosphere, different throughout the day and according to the seasons, thanks to a device that adapts the light according to the time of day, the natural light and the season. 
Privacy & Comfort : designed to be comfortable, and to be able to share, business or relaxation, once installed you will not want to get up. The barman's menu offers a variety of choices, like so many possible journeys: Gin Bar, Cocktails with or without alcohol, Gourmet snacks on the go, Wines from our D-vine sommelier, Teas (...).
The bar is open from 08:00 to 00:00.
Coffee - Breakfast box: 10am to 12pm
Snacks: from 14:30 to 22:00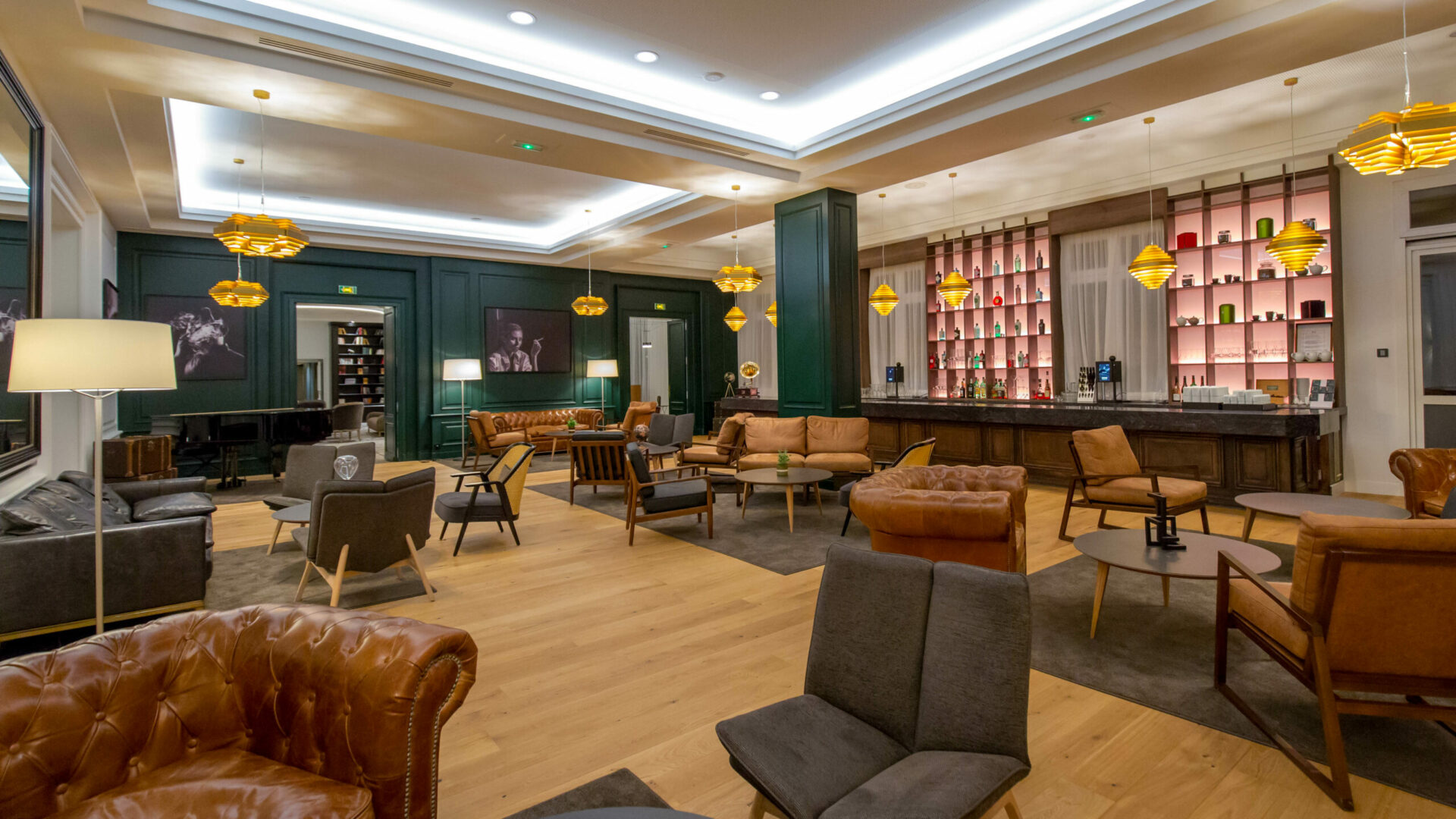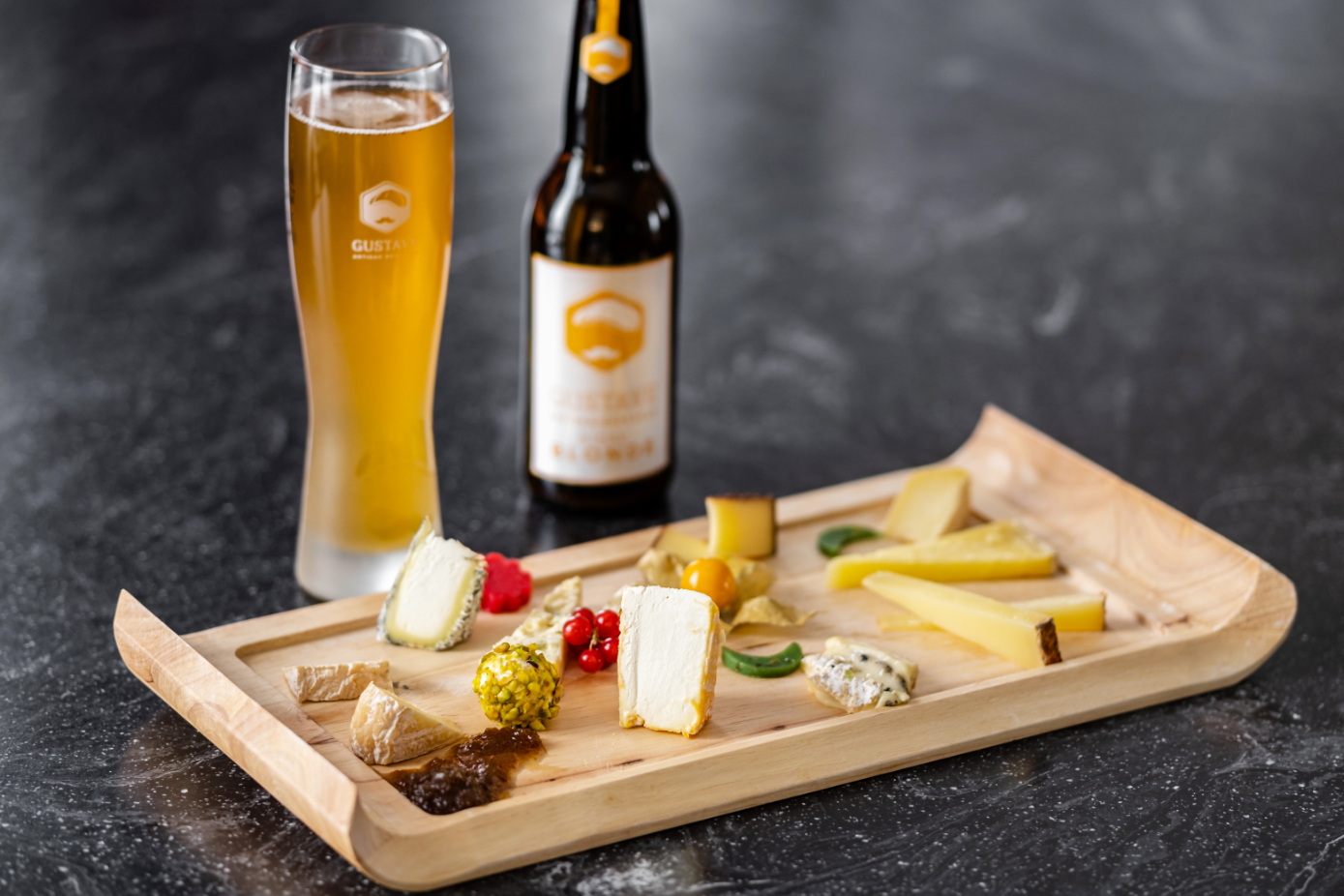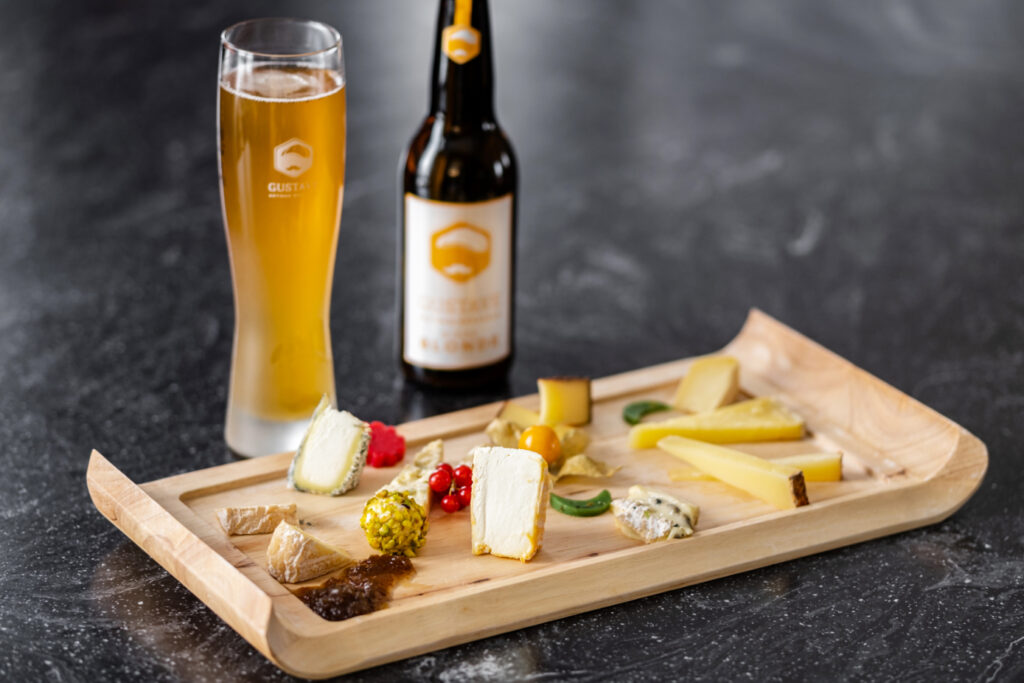 Sweetness of life in Chantilly
Have a drink while listening to music
Piano-bar evenings, to listen to our remarkable pianist, vernissage to discover the work of artists ...
"I have been coming to your establishment very regularly for the last ten years, you have a remarkable pianist with an incredible talent who plays every Friday and Saturday (...)".
Please feel free to follow our news page and our social networks or to visit us to share our agenda.
Open during the summer season
ideal for your sharing moments
What a pleasure to be able to live outside during the beautiful season
Private cocktail party, wedding banquet, snacking after a dip in the heated pool, award ceremony after a team-building day or a residential seminar
(…)
Our pool bar will perfectly suit all your ideas, all your desires
Open during the summer season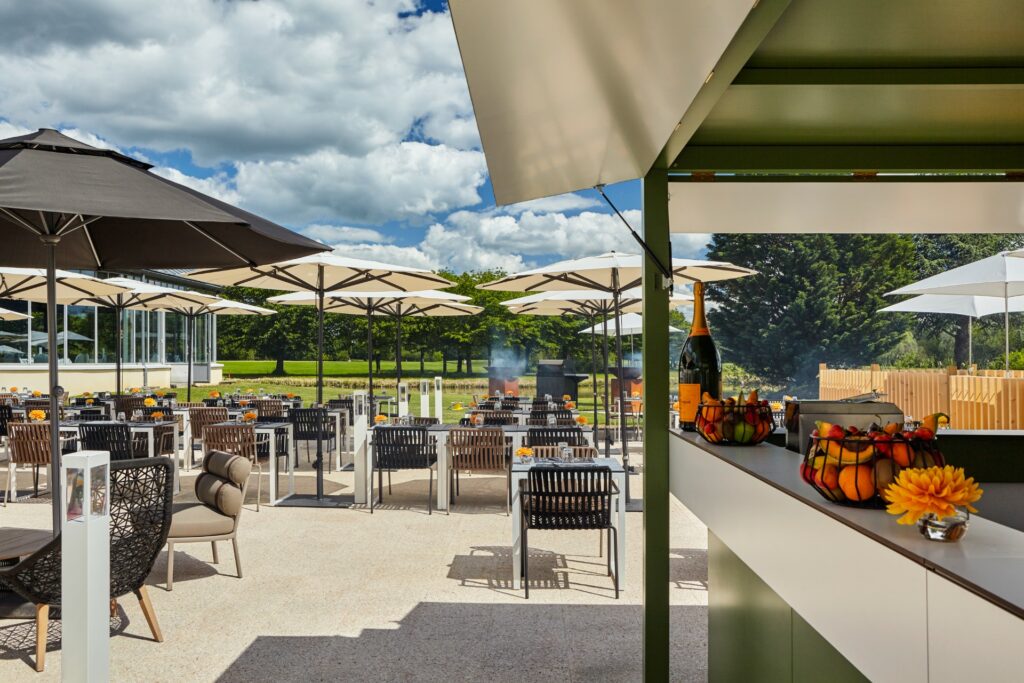 Very good time spent in this hotel taken over by Mercure. Pleasant room, nice volume. Perfectly quiet. Thanks to the very pleasant and smiling staff.
"We took advantage of a promotion to spend the weekend there.
The reception and the staff are very good, ready to help and inform us.
Very clean room and nice view of the entrance to the estate.
The breakfast on the veranda is top notch! There is something for everyone.
Again, a great view.
"We had a very pleasant stay in this hotel which is well managed as it is being "transformed" into a Mercure.
Well done to the hotel management."