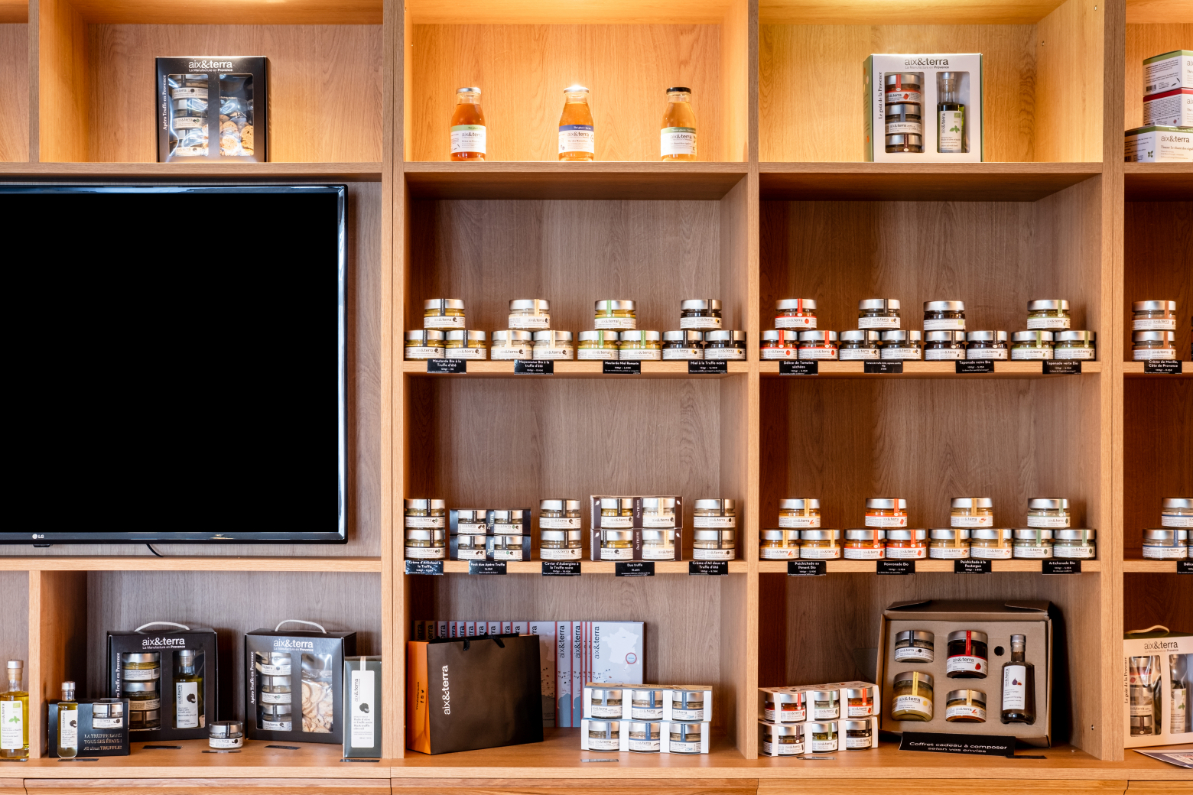 Visit the "A l'Epicerie" Chantilly shop for the best wines, champagnes, local beers, candles, sauces, condiments, jams and much more!
You can buy drinks and flavours cooked with love and served at the table, either individually or in a box.
Our selection in the Chantilly "A l'Epicerie" shop is enriched each season to offer you flavours of the moment and even new ones.
It's the ideal place to treat yourself or your loved ones, friends or family to gift boxes or small formats of artisan oils, salt, mustard, aperitifs and much more.
Our "A l'Epicerie" recipes
Buying the ingredients to remake our dishes
For all food lovers, whether experienced cooks or beginners, gourmets or gourmands, the "A l'Epicerie" recipes presented on the "A l'Epicerie" website are accessible to all levels. For a bistronomic experience as close to nature as possible, follow these simple steps :
Buy the artisanal products needed for our recipes in our Chantilly "A l'Epicerie" shop.
Follow the "A l'Epicerie" recipe that appeals to you by following the step-by-step instructions.
If you've enjoyed the delicious dishes from the "A l'Epicerie" chefs, particularly the gourmet vegetarian and gluten-free plates, the dishes to share, the aperitif platters, and the fish, cheese and meat recipes, you've come to the right place. Enough talking, it's time to get cooking and treat your friends and family! We hope you have a great time in the kitchen, and bon appétit!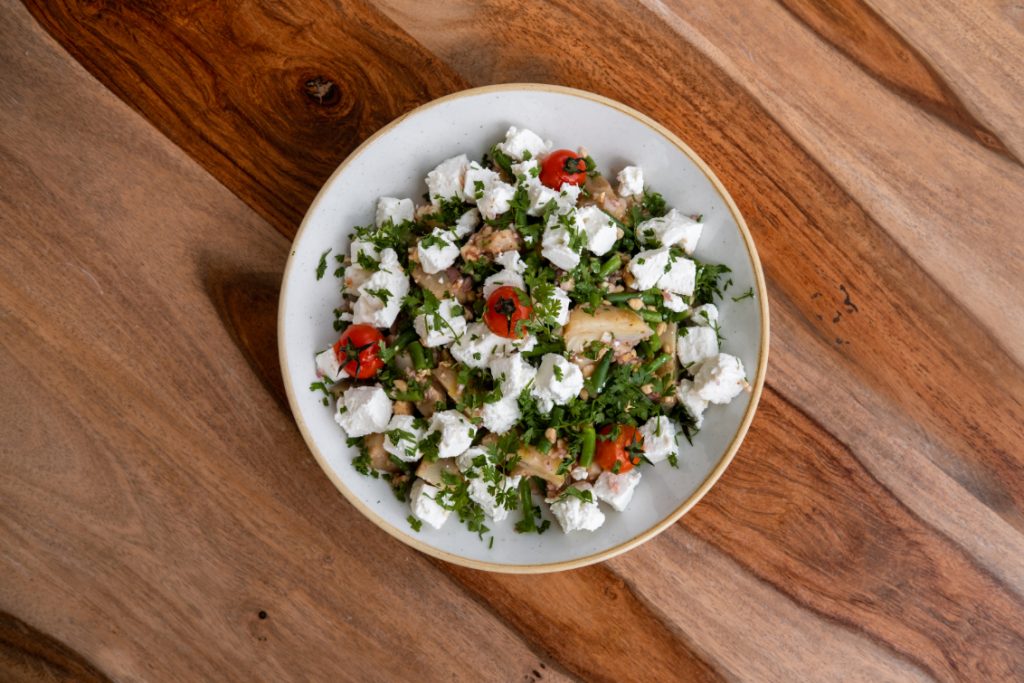 Very good time spent in this hotel taken over by Mercure. Pleasant room, nice volume. Perfectly quiet. Thanks to the very pleasant and smiling staff.
"We took advantage of a promotion to spend the weekend there.
The reception and the staff are very good, ready to help and inform us.
Very clean room and nice view of the entrance to the estate.
The breakfast on the veranda is top notch! There is something for everyone.
Again, a great view.
"We had a very pleasant stay in this hotel which is well managed as it is being "transformed" into a Mercure.
Well done to the hotel management."