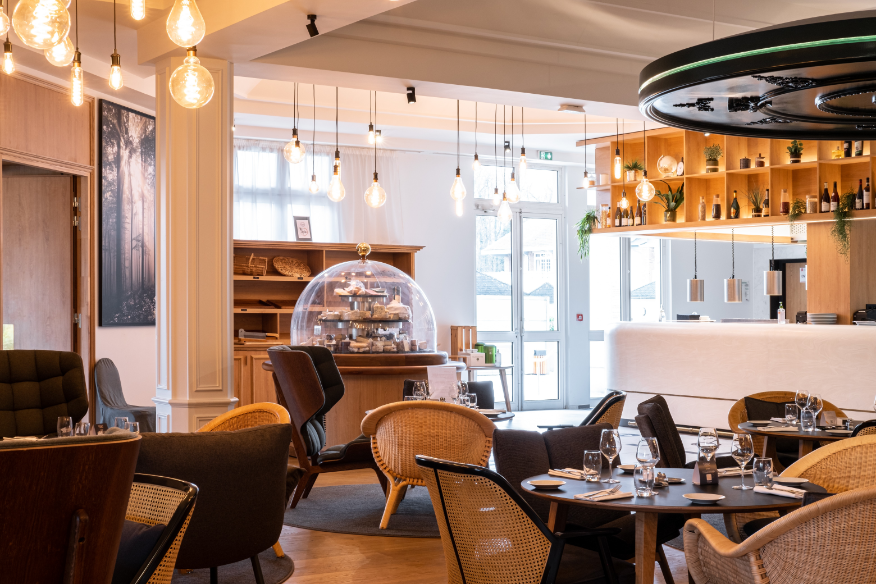 Designed by René Tourrette, a famous Alsatian cheese maker, it houses up to 100 cheese references of the best producers and farmers French, Italian and Swiss. This bell is a unique French technology which brings cheeses to maturity like no other!
You will be able to enjoy it all year round: cheese boards and platters, à la carte cheese dishes or from the autumn-winter season: mont d'or, raclettes and fondues, with or without jams, onions, and other flavours exquisite!
With the advice of our team and a Master Cheesemaker, combine the flavours of our mature cheeses with, for example, fig jam from Provence or rosemary from the Rove from the Aix&terra factory.
Raclette and fondue season
Selection Alsatian House Tourette
Is your nose turning pink at the coolness outside? Do you need to curl up in a warm and intimate setting? You feel like a warm and comforting meal. Would you prefer Raclette or Fondue Savoyarde?
Discover our recipes and the Maison Tourrette selection of our cheese bell and let your taste buds wake up and succumb to the sweetness of cheese accompanied by small onions or delicious jams.
It's your pleasure to let us handle it and not to feel tomorrow morning in your sweet home the good smell of cold cheese!
Check out our new restaurant menu with its raclette & fondue offers, as well as our social networks for our theme nights.
Photo credit: A l'Epicerie Grenoble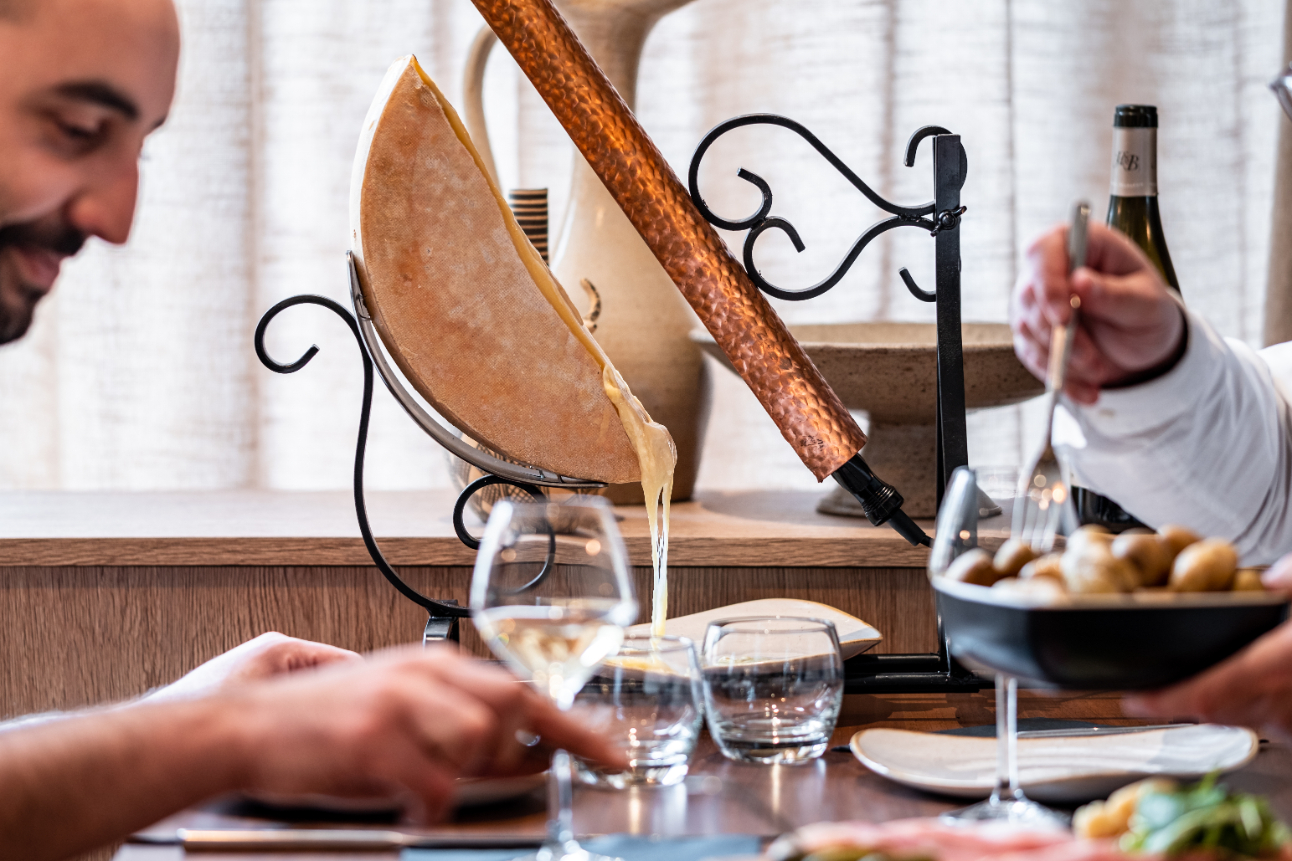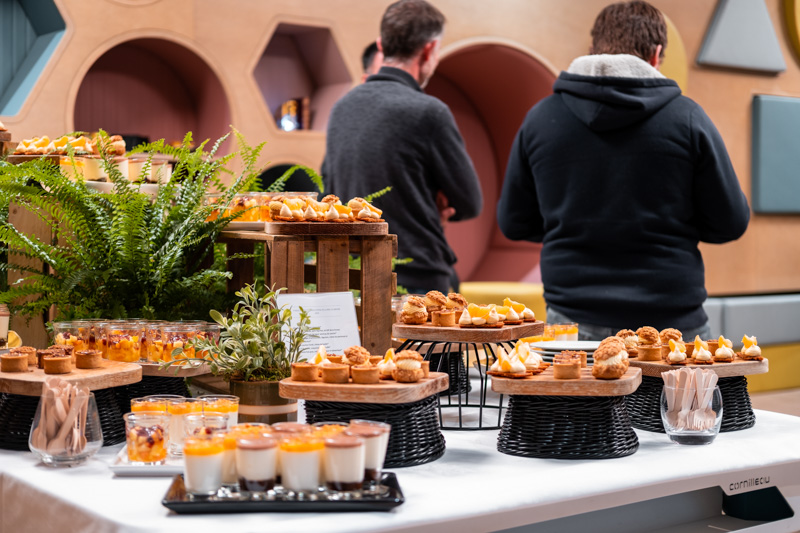 Cocktails, buffets, finger food menus, pièce montée...
Would you like to privatise one of our spaces and organise a lunch, dinner, or an all-cheese or varied meal for a private or company event, with a view to dramatising your event? Cocktails, buffets, finger buffets, cheese platters ? With or without entertainment?
Consult our Atypio or Hotel sales teams and discover our delicious banquet, 2/3-course meal and gala dinner offers. Seasonal products, a selection of cheeses / all-cheese meals - all matured in our Cheese Bell, a true gustatory delight for your taste buds in the easiest possible way!
Minimum 30 people.