Your hotel in Ile de France
With heated indoor and outdoor pools
What a pleasure to slip into the heated indoor pool, whatever the season. In the morning before breakfast, in the afternoon, in the evening to relax after a busy day... it offers a perfect moment to feel good and relax.
Open all year round.
In fine weather, the heated outdoor swimming pool is blue against the green backdrop of the Mercure Chantilly gardens.
Open from May to September, It's a little corner of paradise that makes you think that the holidays are here and that summer lasts long in Chantilly.
Underwater photography is an artistic discipline that requires great technical mastery and boundless creativity. The indoor pool at the Mercure Chantilly hotel is the ideal place for underwater photo shoots, thanks to its depth and the shape of the pool.
The photographs of Noémie Zind, a renowned professional in the field and a photographer from Hauts de France, are a true work of art. Her work is characterised by her ability to capture the movements and emotions of her models, while playing with light and colour.
If you would like to organise an underwater photo shoot, please contact Noémie Zind to find out more about prices and availability. It's a unique experience that you won't regret!
Photo credit Noémie Zind, independent service provider for our Mercure Chantilly hotel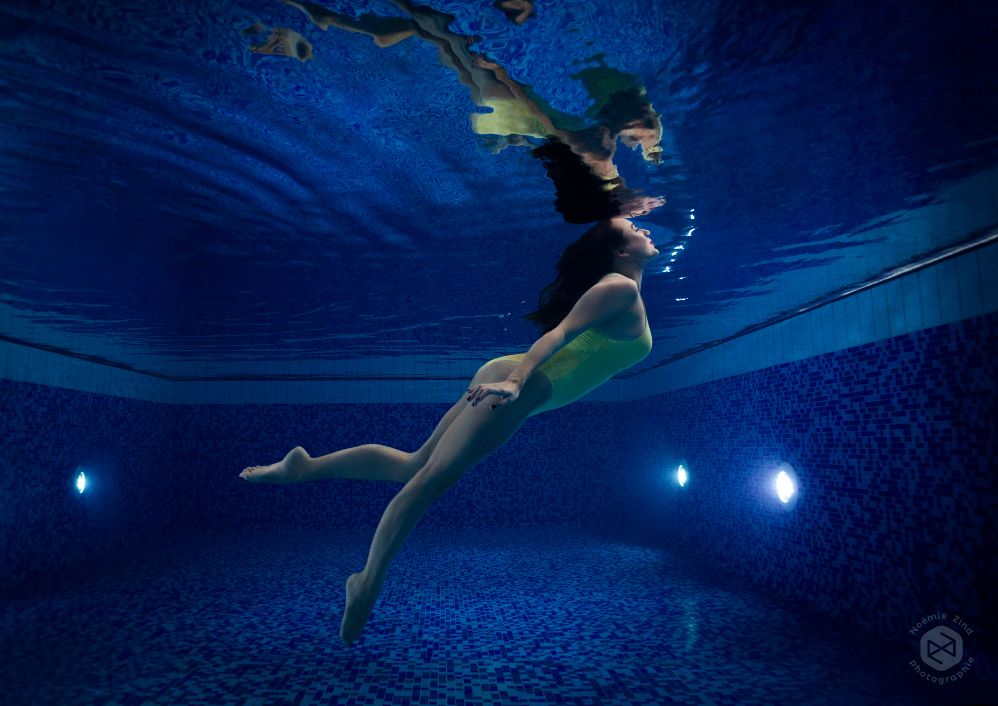 Very good time spent in this hotel taken over by Mercure. Pleasant room, nice volume. Perfectly quiet. Thanks to the very pleasant and smiling staff.
"We took advantage of a promotion to spend the weekend there.
The reception and the staff are very good, ready to help and inform us.
Very clean room and nice view of the entrance to the estate.
The breakfast on the veranda is top notch! There is something for everyone.
Again, a great view.
"We had a very pleasant stay in this hotel which is well managed as it is being "transformed" into a Mercure.
Well done to the hotel management."