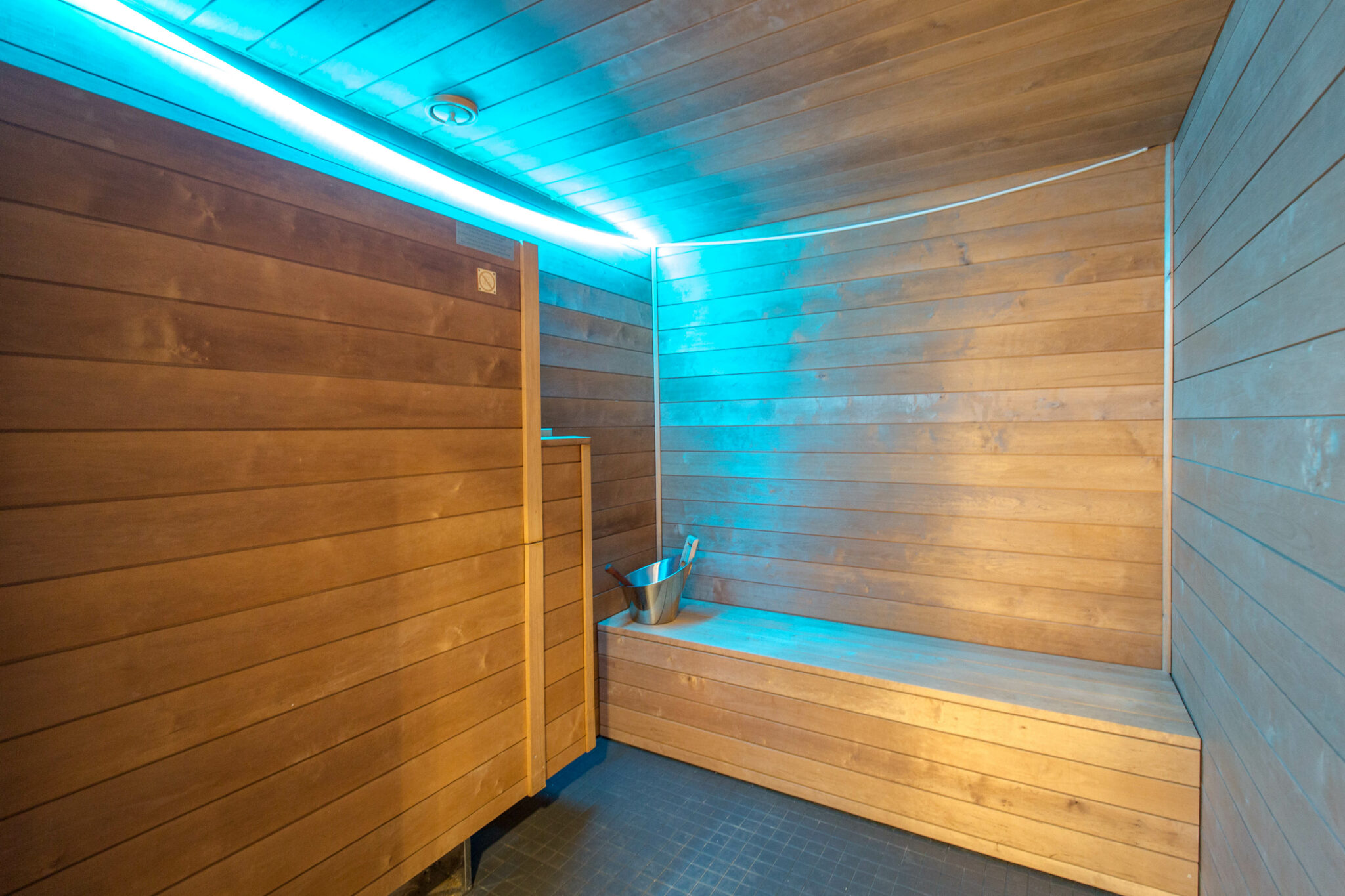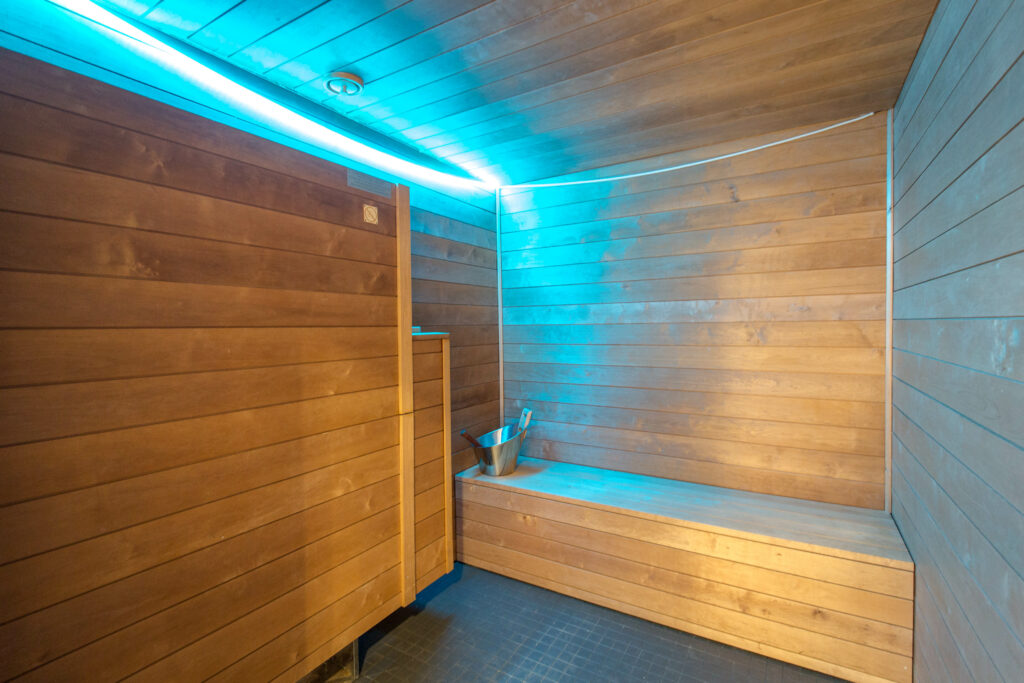 Well-being at the Mercure Chantilly
Take advantage of our renovated wellness area at the Mercure Chantilly hotel
The comfort of our guests is our priority. That's why we've renovated our wellness area to offer you a 4-star wellness experience. Wood, tiles and soft, elegant colours combine to create a warm, relaxing atmosphere.

Discover the benefits of the sauna
The sauna has been renowned for its virtues for over 2000 years. With its high, dry heat, it promotes sweating, eliminates toxins, soothes tension, reduces stress and improves the elasticity and cleanliness of the skin. Come and enjoy this unique relaxation experience in our newly refurbished wellness area at the Mercure Chantilly hotel.
Practical information
Access to the aquatic areas is reserved for resident guests equipped with a wristband issued by our Mercure Chantilly hotel and is limited to the duration of your room reservation. One bath towel per person per stay will be given to you on the day of your arrival in your room. To make the most of your sauna and/or hammam sessions, please remember to book your time slot, as we are all committed to environmental well-being.
Absolute relaxation at the Mercure Chantilly
Discover the new face of our Mercure Chantilly hotel, regularly renovated since 2019!
We're delighted to introduce you to our completely refurbished wellness areas, designed to make you as comfortable as possible. Whether you're looking to relax or get back into shape, we have everything you need.
On the programme:
Mosaic tiles for a chic, elegant effect
Soft colours for a soothing ambience
New lights for a relaxing atmosphere
Hammam: Origins and benefits
Did you know that the hammam is a wet steam bath that originated in Roman thermal baths? This relaxing ritual is ideal for :
Eliminate stress
Cleansing the skin
Eliminating toxins
Improve blood circulation
Relieve congestion in the respiratory tract
Come and enjoy our new wellness areas for an unforgettable relaxation experience in our green hotel - Atypio Hotels and Resorts Collection.